Halloween Release – Hurricane Update
Hello everyone! Due to widespread power outages, people being evacuated, flooded, and generally spotty internet service here and at the warehouse, the originally scheduled 11pm release tonight will be postponed.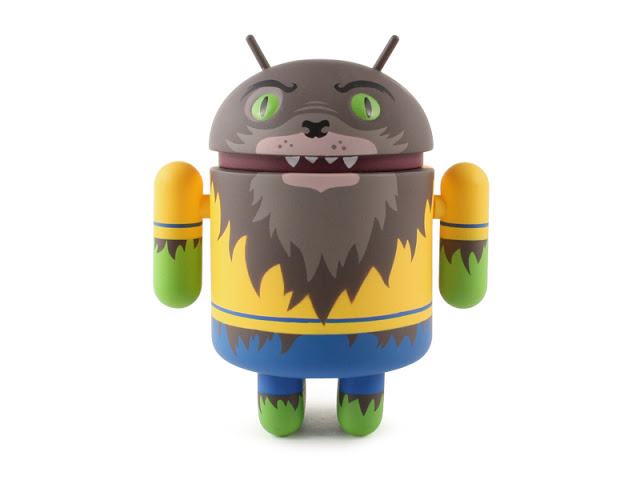 Instead we will be releasing as planned at 11 AM EDT  October 31st  (Halloween!) and then we'll save the second part of the release for November 5th 11 PM EST (don't forget that whole daylight savings thing). Yes, we miss out on a bit of the Halloween spirit, but we want to give our fans and collectors in the Northeastern US a chance to recover.
Thanks for understanding!
-Andrew