China National Day Android special release!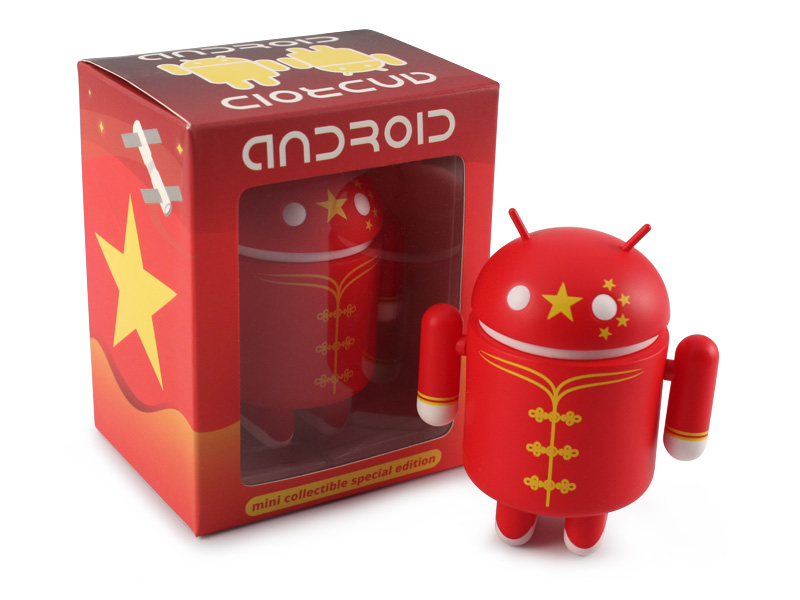 Happy China National Day! (ok, this post is a few hours late if you're actually in China)
中国紅起来! A special Android mini collectible was put together for some of our partners in the China and Hong Kong region to celebrate the holiday this year! The figure features a simple but strong design featuring the national flag colors and iconography along with a package that celebrates the advances in their space programs.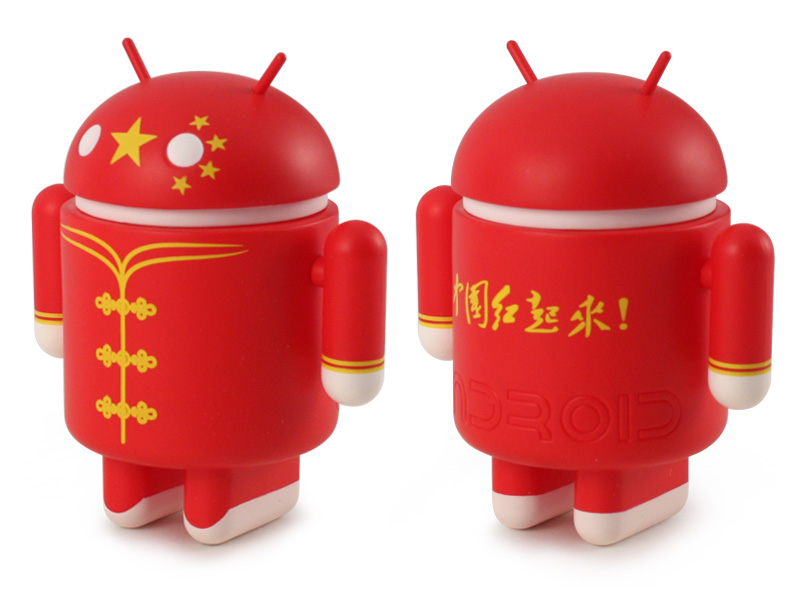 While this is primarily a release for the Chinese and Hong Kong region, we secured a few figures for this side of the world. They will be available in the Dead Zebra Inc shop starting October 2nd at 11pm EDT.
Please note quantities are very limited, orders are limited to one figure per household, and only credit cards will be accepted. Please brush up on the Limited Edition release guide & FAQ to help things go smoothly.
谢谢!