Dead Zebra, Inc is a small Brooklyn-based studio and company run by artist Andrew Bell. The company is responsible for the production of fine art, consumer goods, gallery shows and events featuring work by Andrew and a variety of collaborating artists and brands.
Projects include Andrew's popular "the Creatures in my Head" collection of monsters and portfolio site, the "O-No Food Co." culinary-themed line of goods and the Android Foundry.
The "DYZPLASTIC" division is dedicated to the development and production of designer toys and short-run art figures including the popular Android™ collectibles in association with Google.
The fulfillment division is based in western Massachusetts and is responsible for the sales, packing and shipping of tens of thousands of individual items every year.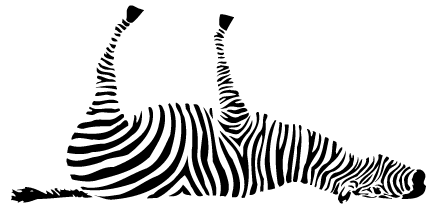 Our original logo (c. 1999)!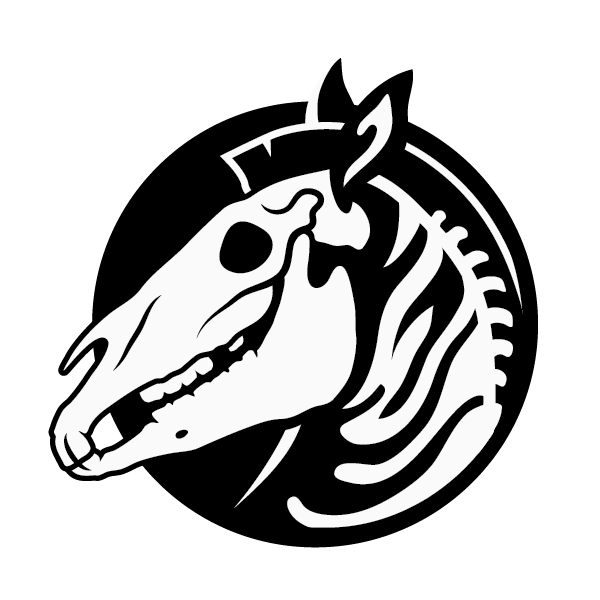 …and 20 years later! (c. 2021)

SOCIALIZE
The Studio

Newsletter