Dead Zebra, Inc is a small Brooklyn-based studio and company run by artist Andrew Bell. The company is responsible for the production of goods, gallery shows and events featuring work by Andrew and a variety of collaborating artists and brands.
Projects include Andrew's popular "the Creatures in my Head" collection of monsters and portfolio site, the "O-No Food Co." culinary-themed line of goods and the Android Foundry.
The "DYZPLASTIC" division is dedicated to the development and production of designer toys and short-run art figures including Android™ collectibles in association with Google, Inc.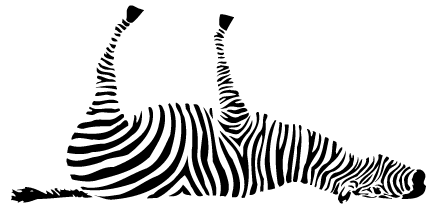 Dead Zebra, Inc was founded in the year 2000.
SOCIALIZE
The Studio

Newsletter