Happy (Android) Holidays!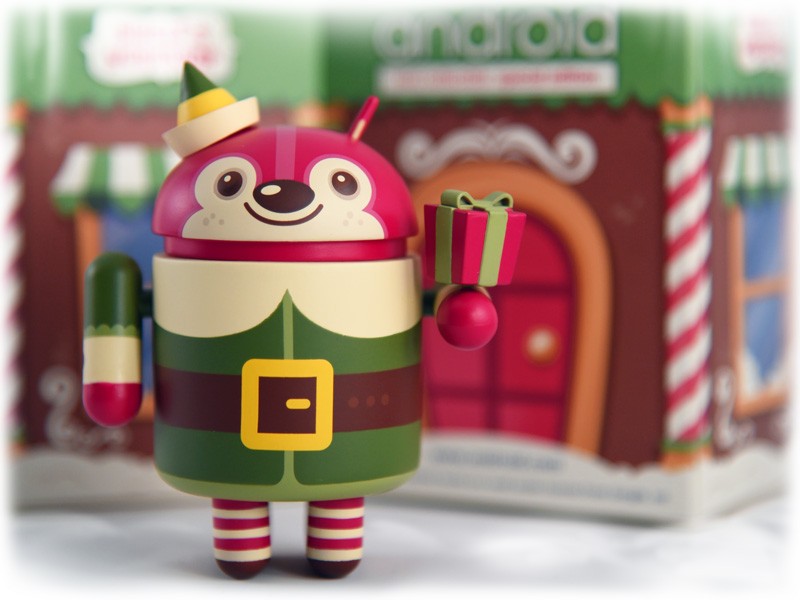 Tis the season for gift giving! No doubt the elves have been busy at the workshop.. but so have the lesser known toy production bears! Bingle Bear by artist Scott Tolleson is here to deliver holiday cheer!
Bingle Bear will be up for sale on the Dead Zebra Shop starting December 10th morning at 11am EST, with shipping starting on Monday the 14th. Unfortunately due to some production and shipping delays, these are later than we'd hoped. US customers should select USPS Priority Mail for your best bet to receive in time for Xmas!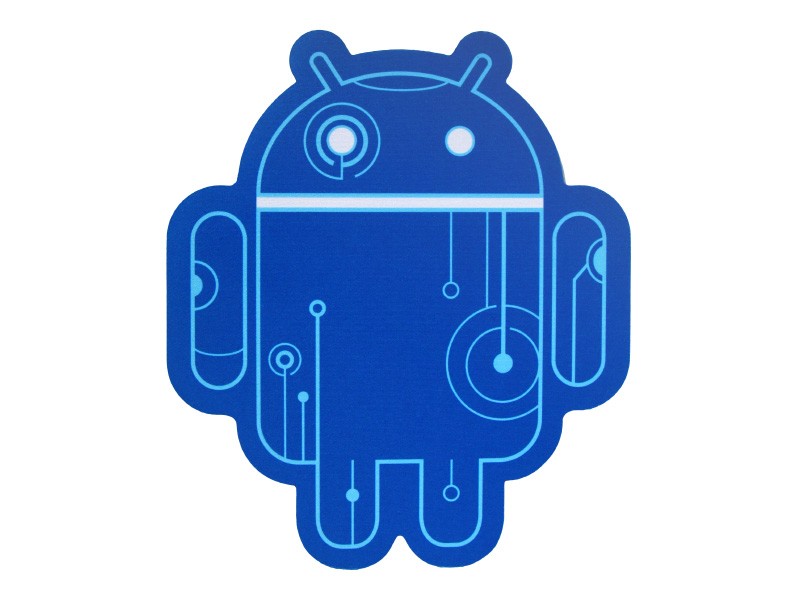 Cloth mousepads are back in stock and shipping soon! We have the classic Android green on black and a new blue Circuit design pad ready for your pointing and clicking pleasure.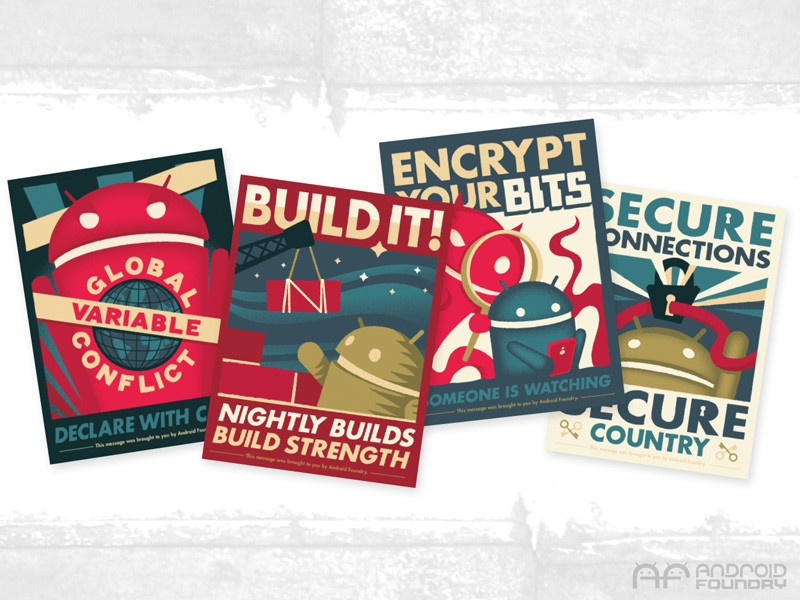 Android Foundry Progress Administration presents a whole new suite of prints, ready for your workplace wall! Keep your workers (or yourself) in line with these important reminders! Available and shipping now, 4 different designs at 18″x24″ on thick matte cardsock.