Meet the Androids: Series 04 Preview (pt8)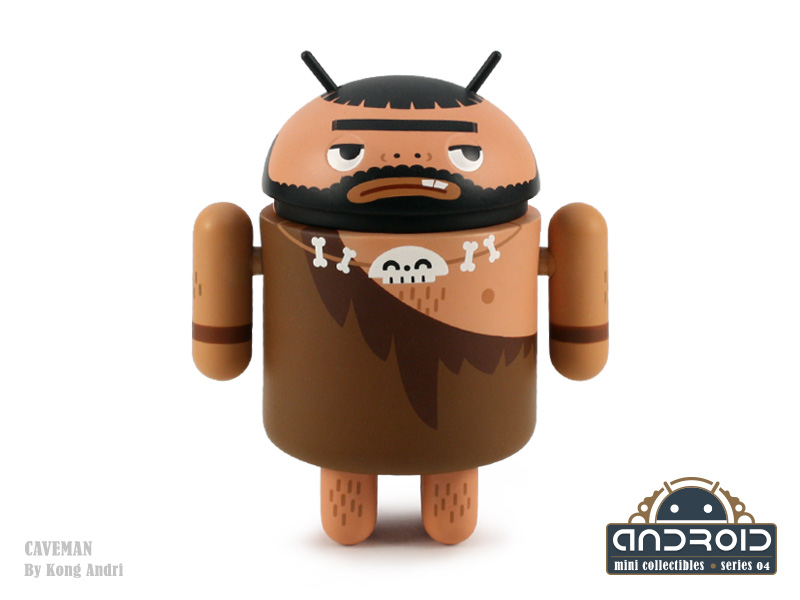 We're wrapping up our Series 04 preview today with these last two designs.. although we haven't quite shown you everything!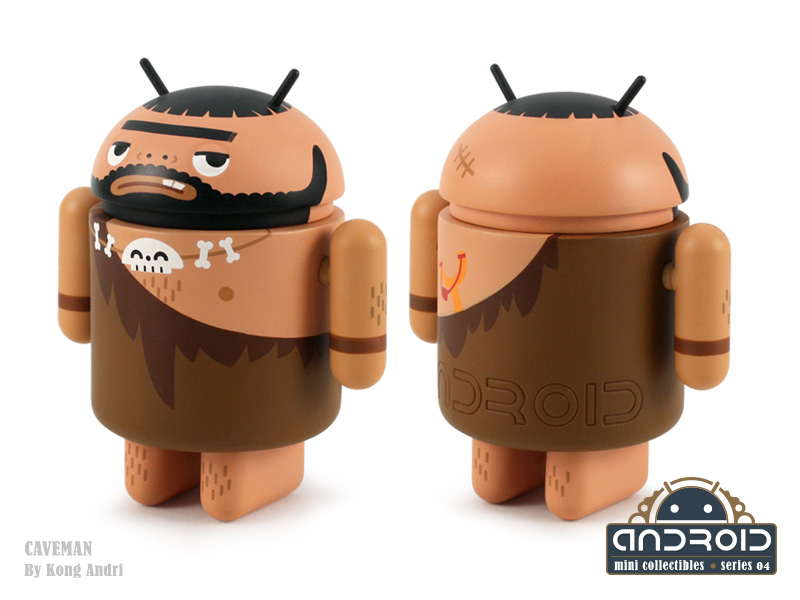 Kong Andri is back.. in time! His second design in the series, "Caveman" sports a substantial beard and brow to match. 1/16 ratio.
Our "Track Star" design has style, but we're pretty sure he's never actually run on a track. He wouldn't want to get his sweet new track suit all sweaty! 1/16 ratio.
That's it for now! Thanks for joining us for this preview, we'll be adding all designs to our Android Collectible page shortly! Sale information below one last time for your reference!
Series 04 will be available from the Dead Zebra Shop starting this Friday, November 29th at 11am EST, with a restock at 11pm EST. Shipping starts a few days after that! Initial limit of to 2 cases (32pcs) per household applies.
Also look for Series 04 starting very soon at a variety of toy, comic, tech and specialty retailers across the world, including many on our Where to Buy list!