Meet the Androids: Series 05 Preview (pt4)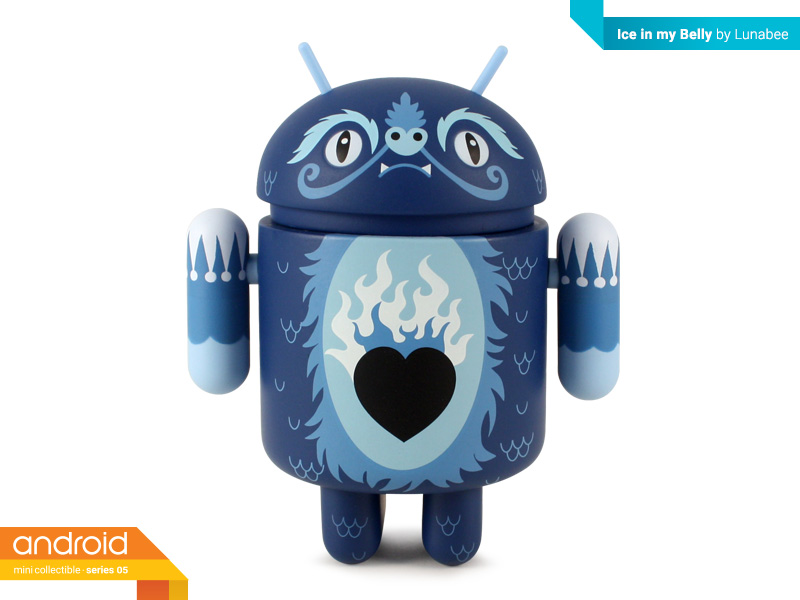 We're reaching across the pond for this design from UK based custom toy artist Lunabee! A dark heart powers the frosty breath of her "Ice in my Belly" dragon design.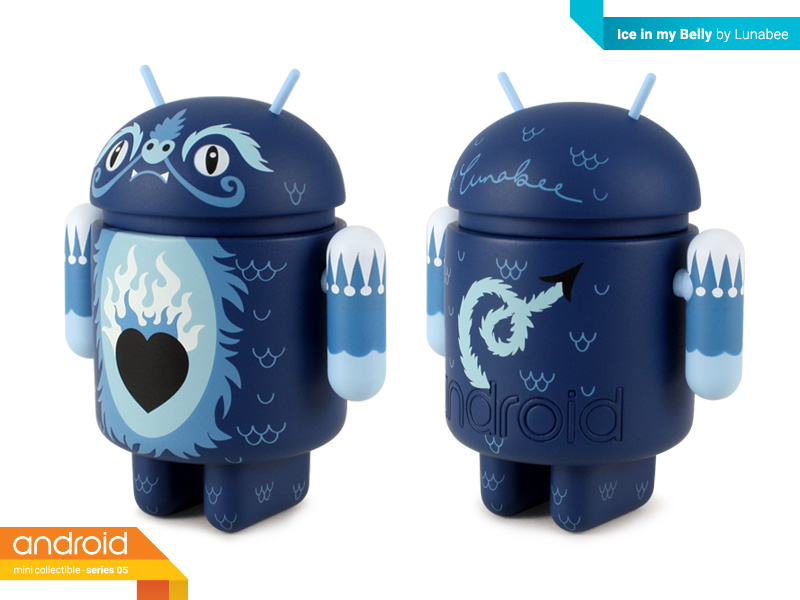 Winter is coming in a 1/16 ratio (but maybe if you're lucky you'll come across his fiery brother).