Meet the Androids: Series 05 Preview (pt8)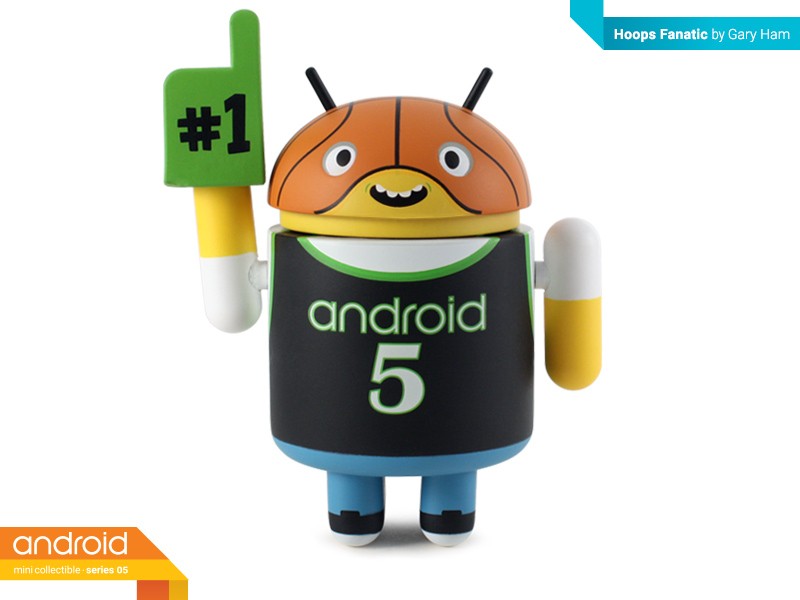 Today is Gary Ham's birthday, so why not feature his second contribution to Series 05? Presenting Hoops Fanatic! This #1 Android fan is sporting an over-sized novelty finger and the #5 Android jersey of his favorite player, Hambell.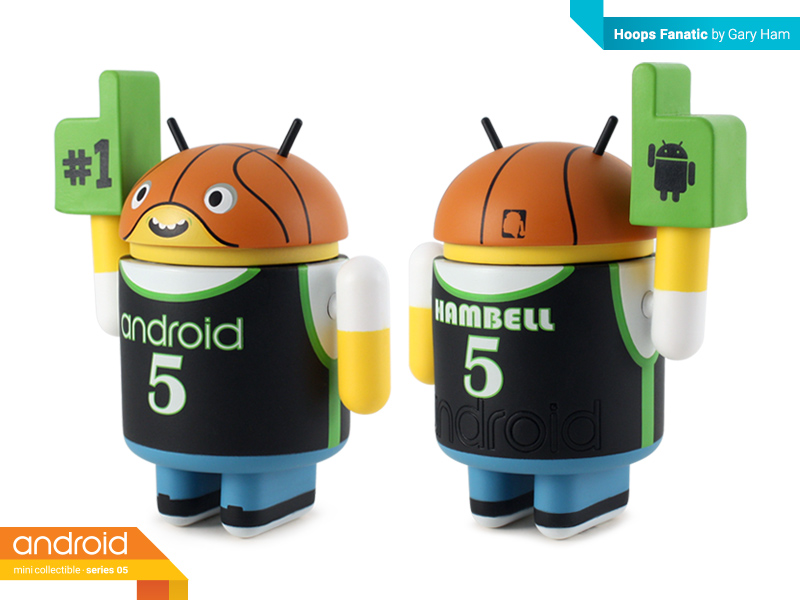 Score a Super Ham Super Fan in a 1/16 ratio.