Meet the Androids: Series 06 Preview (pt 7)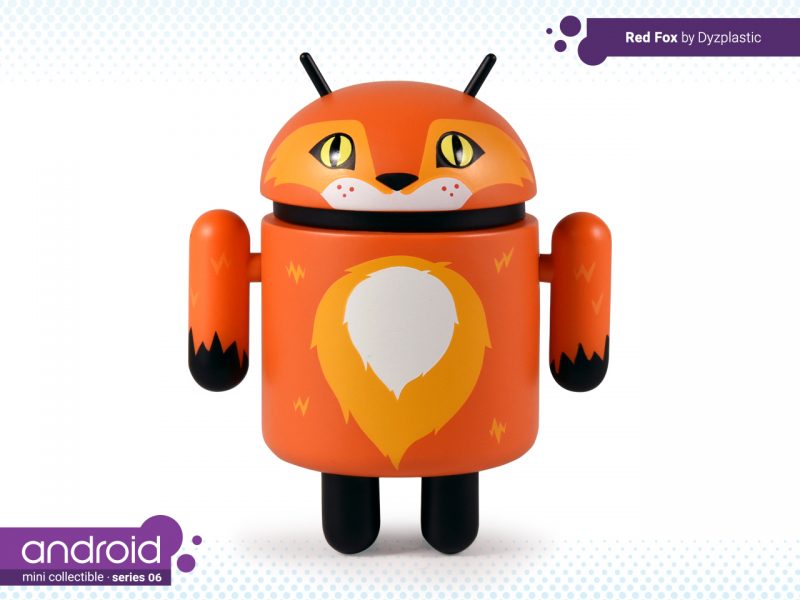 We're rounding out the Android Series 06 round up with the last of the "regular" editions, this adorable "Red Fox" from Dyzplastic. He won't be hiding much with a 1/16 ratio.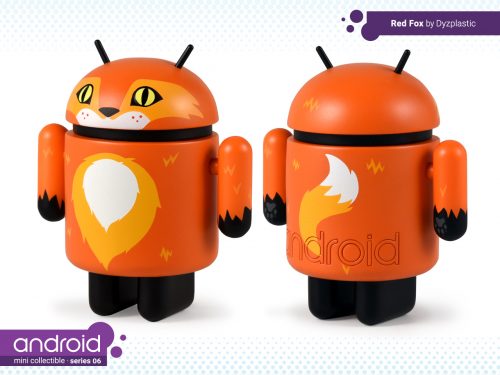 The elusive chase edition from artist Colus and two additional variants will remain a secret.. for now! We'll be posting those up to the product page after some time, but want to give people a chance to find out for themselves first!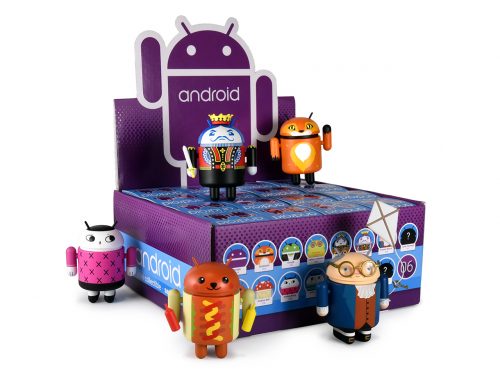 Series 06 is now shipping from our distributor is already available via some of our retailers both online and off soon! We'll have our own stock along with our new pins in the Dead Zebra Shop starting Wednesday September 7th!