Tis the season.. again! Holiday Android & S5 Update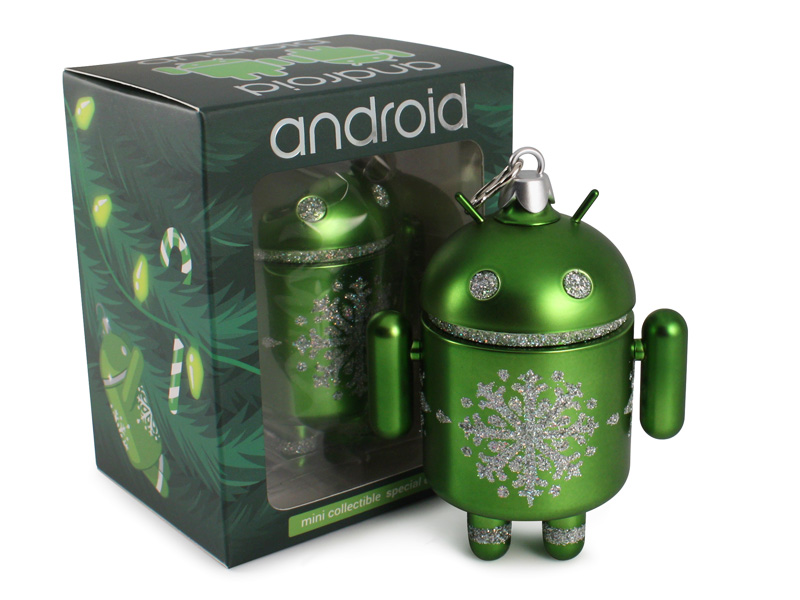 Ornament Androids are back! These guys were a huge hit last year in Blue and Red and we got many requests for a good ole 'Android Green' edition.. so here we go!
Available in the Dead Zebra Shop starting Monday, December 15th at 11am EST with more made available at 11pm EST. For people who want to really deck out their halls, we're making them available as either single, double, 5-packs or 10-packs for $10, $20, $45 and $90 respectively.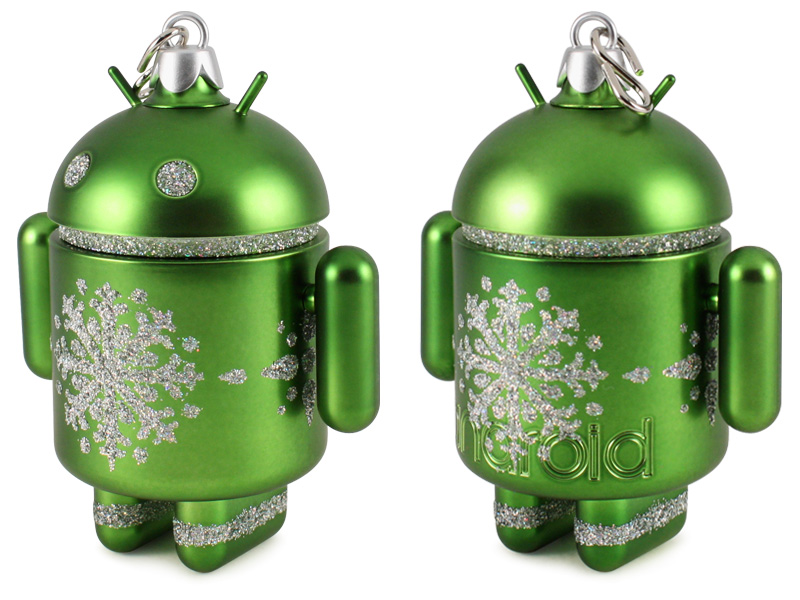 US customers select Priority Mail to help ensure US delivery in time for Xmas! International customers will have to stock up or next year as they will likely not arrive in time, sorry!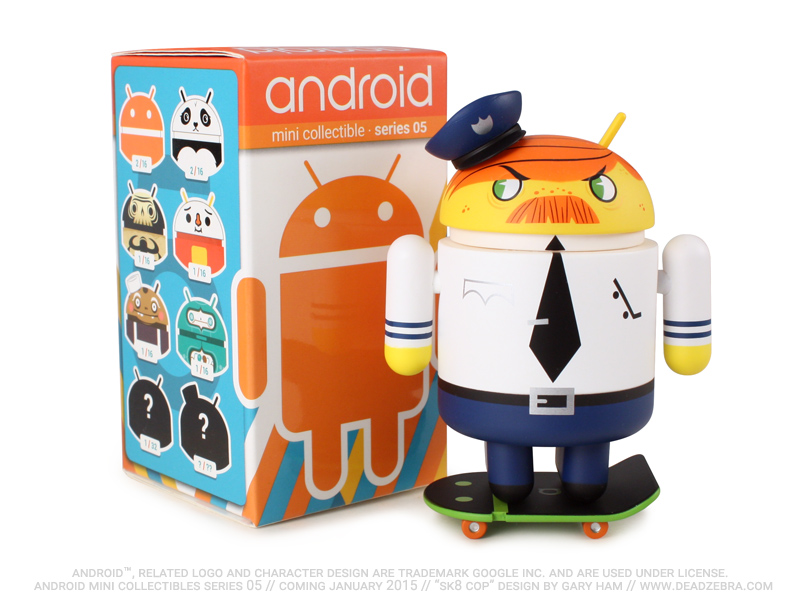 Series 5 is on its way! Unfortunately due to some production delays, we weren't able to get them out in time for the holidays, but they should start appearing at retailers and online towards the end of January! Here's a little preview of Gary Ham's 'Sk8 Cop' design

"Orange" and Jon Paul Kaiser's "Sturnbrau" show off the Series 5 checklist insert.
This series features artwork from Google, Andrew Bell, Devilrobots, Gary Ham, Jon Paul Kaiser, Kong Andri, Lunabee, Reactor 88 and Scott Tolleson! Keep an eye out for previews of the series throughout January.