Year of the Horse!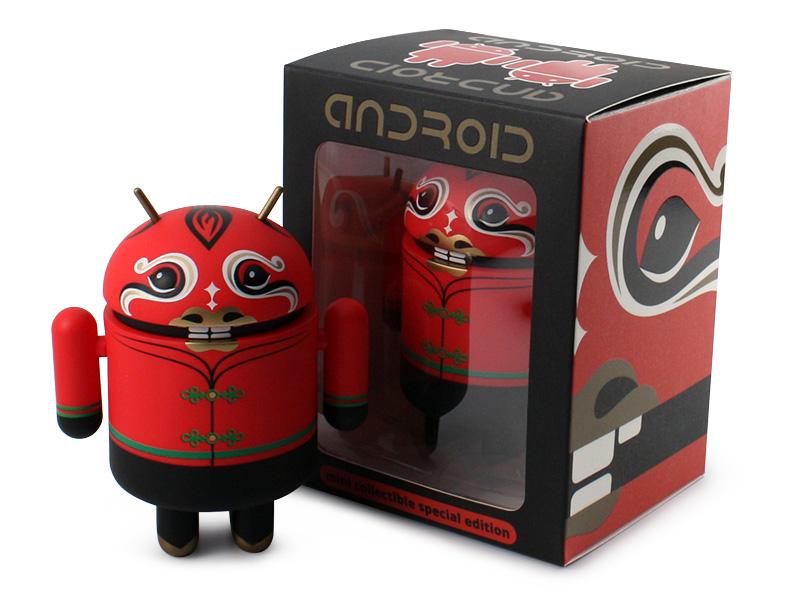 Happy upcoming Lunar New Year! On the Chinese Zodiac this year is the year of the Horse. As with past years, our Asian partners have a Special Edition Android to celebrate! This Android features a stylized horse mask design and traditional Chinese costume.
We'll have a few in stock in the Dead Zebra Shop on Tuesday, January 28th at 11am EST and more at 11pm EST. Limit 2 per household, usual Limited Edition Release rules/suggestions apply!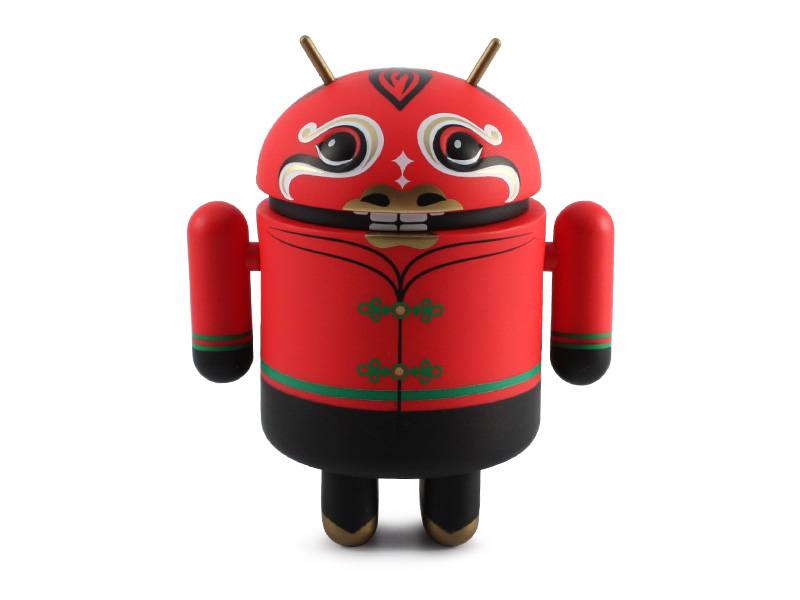 We'll be running our "add a case" special again, where you can add a single square or hexagonal figure display case to your order for only $3. While supplies last!