Last Knight : Greyscale available at WonderCon!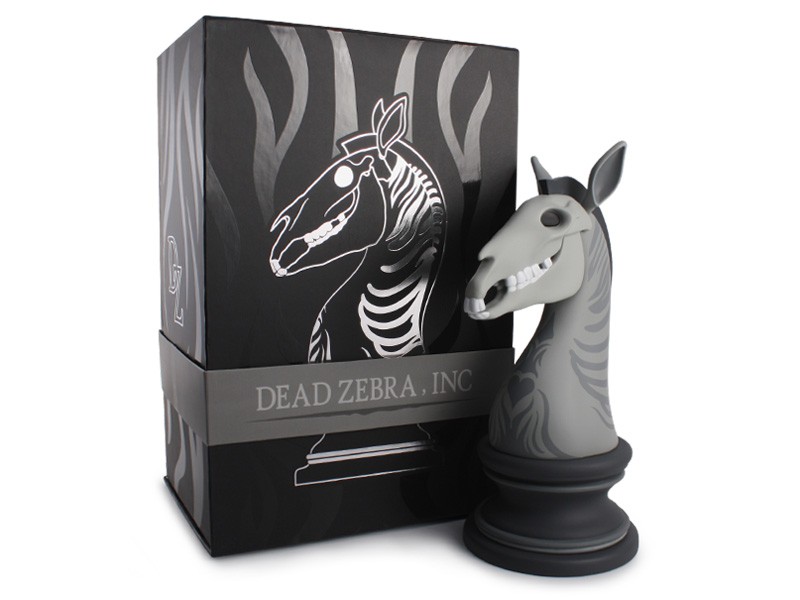 The elegant greyscale edition of the Last Knight vinyl figure will be available at WonderCon 2015 (April 3-5th) via the DeKorner Booth #1947! Limited to only 100pcs.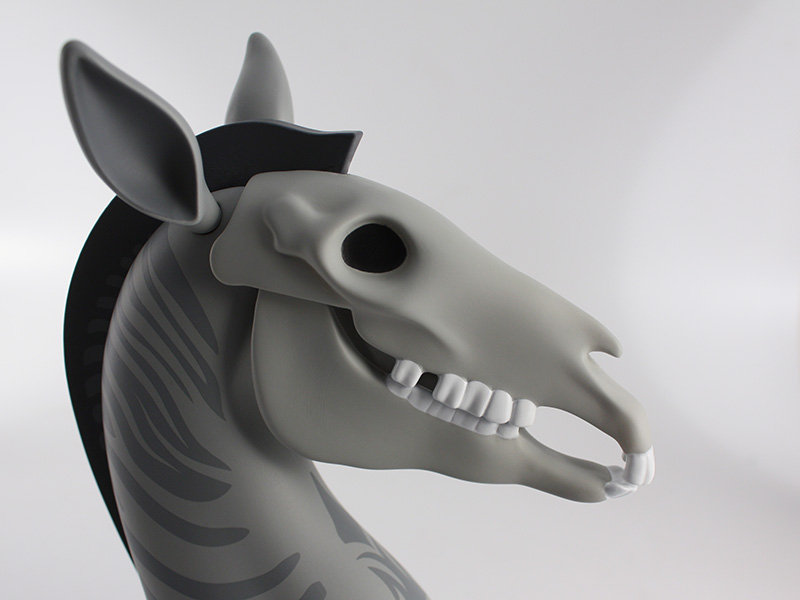 Can't make it to WonderCon? A few pieces are up for pre-sale online before the event.