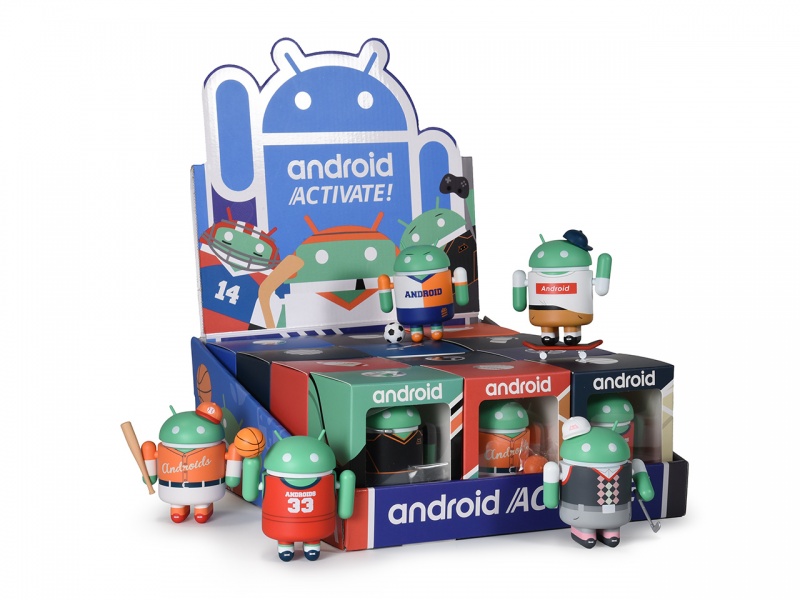 Get moving with Android Activate! 12 new designs celebrating some of our favorite activities. Get the team together for Baseball, Basketball, Football, Soccer or Hockey. Head outside for a round of Golf or heat up your heart rate with some Skateboarding, Swimming, Running or Tennis. Kick some butt boxing, or just kick back for some Gaming action! Whatever your activity, we've got you covered.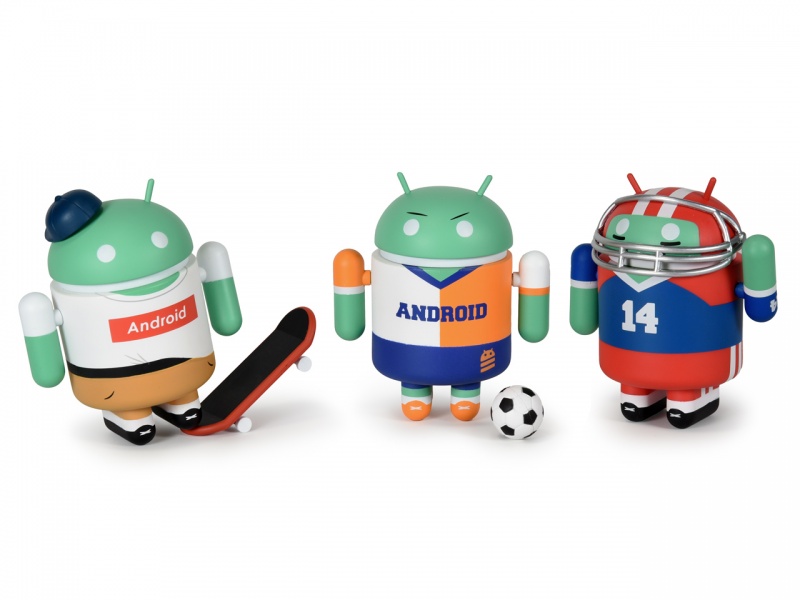 These 12 new unique designs feature a variety of fun accessories and come individually boxed, with one of each design per set. Pick up a whole set, or pick and choose your favorite pastime.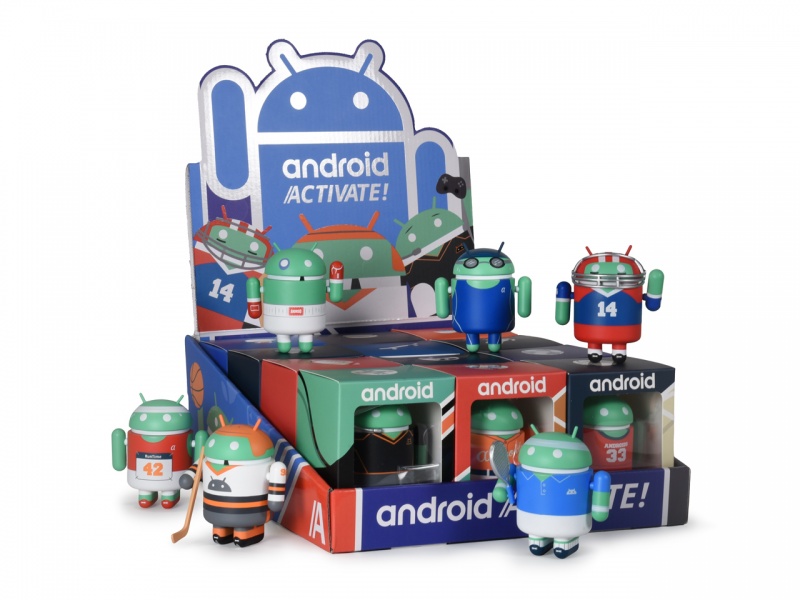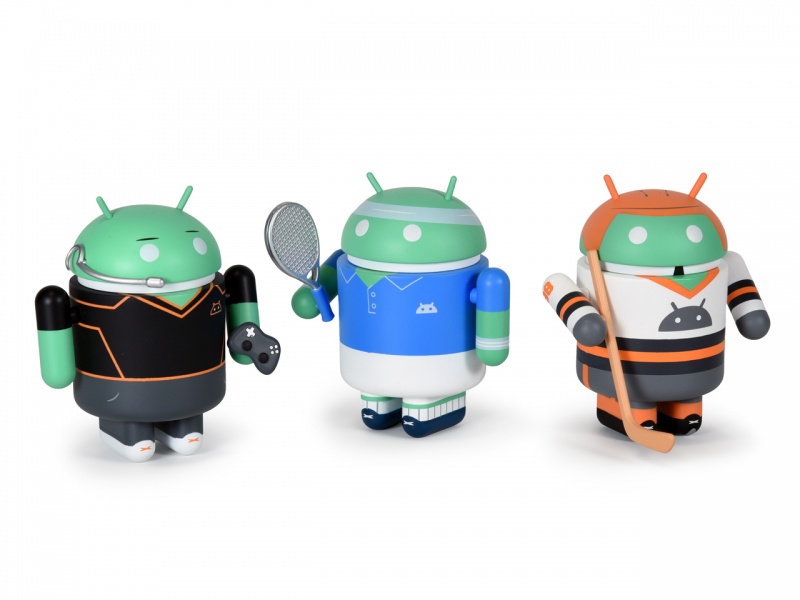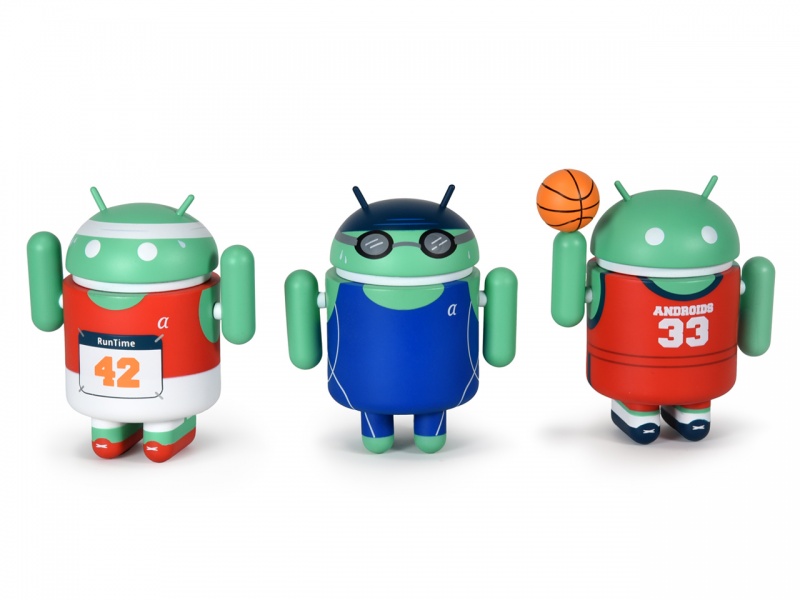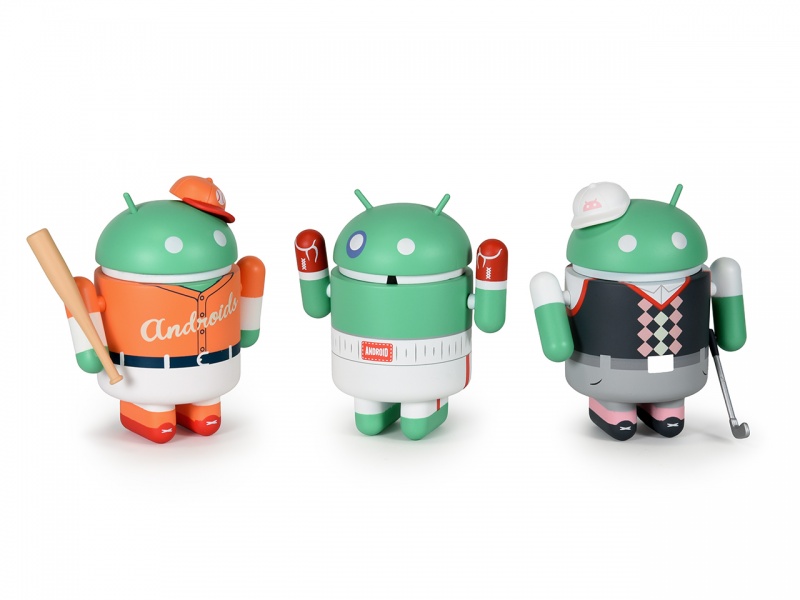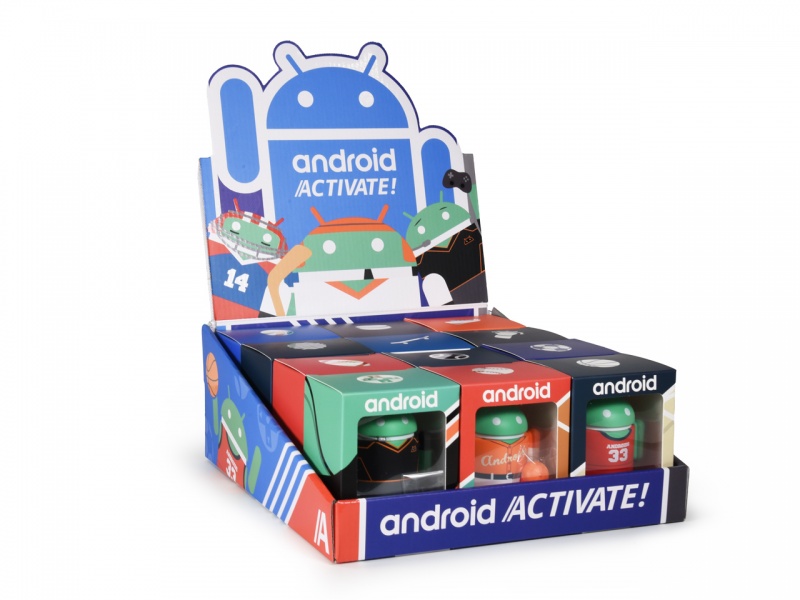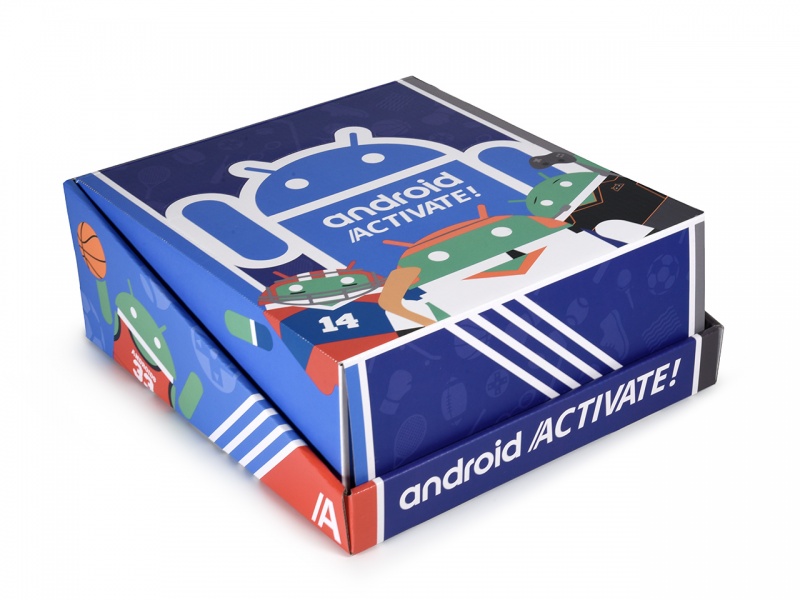 Figures designed by Andrew Bell and The Bots for Dead Zebra Inc.
Available soon via select retailers and the Dead Zebra Inc shop!