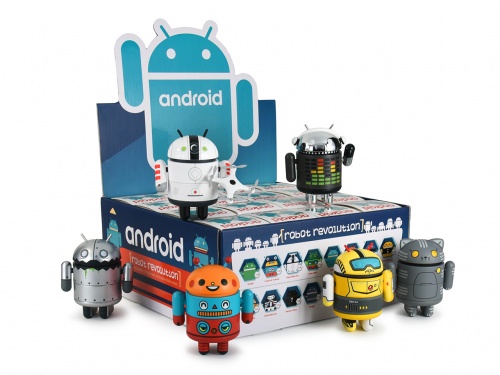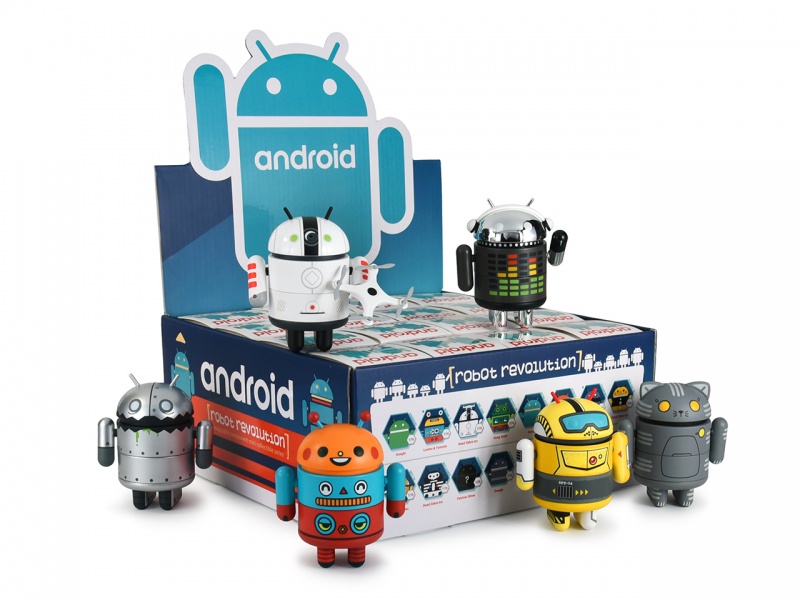 Remix · Reimagine · Rebuild
Inspired by the open nature of the namesake O/S and based on the 'mix-bot' concept by artist Kong Andri, this new Android mini collectible series takes remixable robots to the next level! Featuring artwork from Google, Andrew Bell, Chuckboy, Patricio Oliver, Loulou & Tummie, Kong Andri and Scott Tolleson!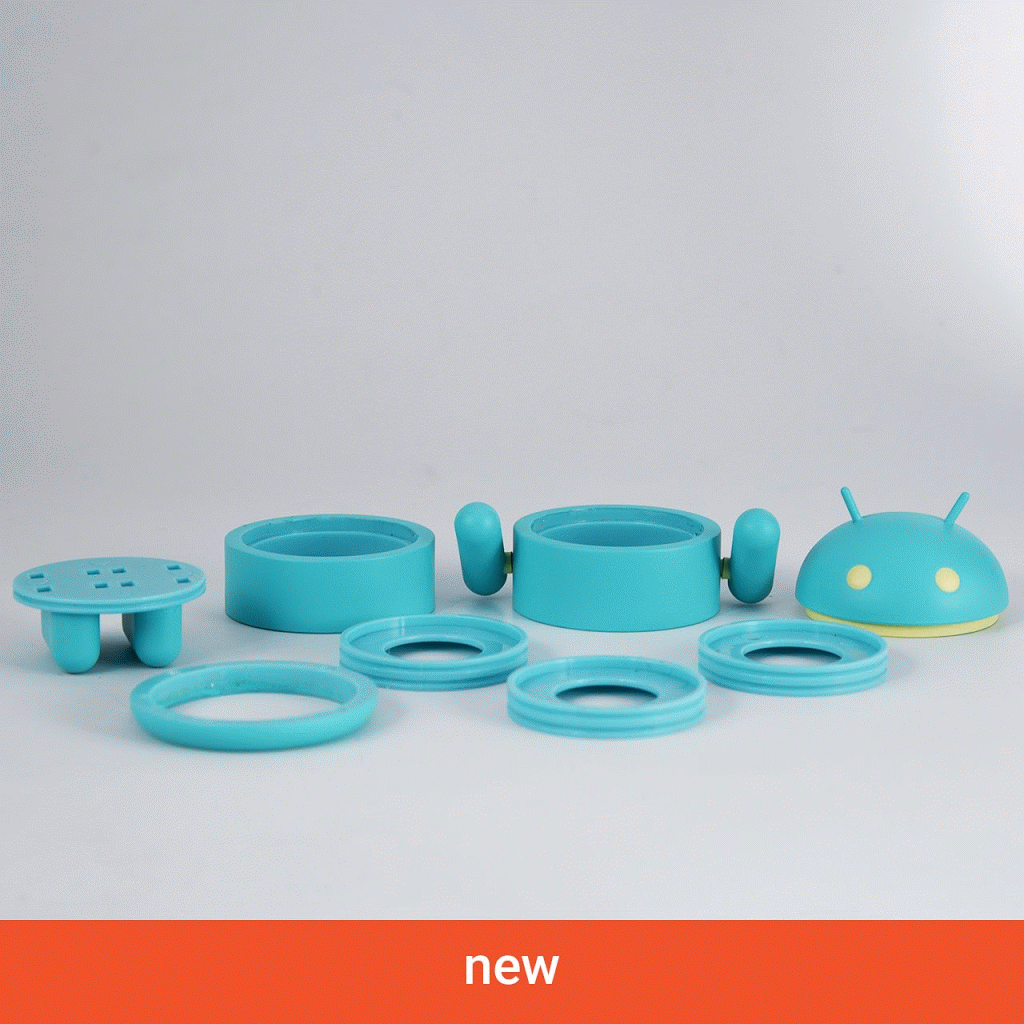 Internal connectors and swappable components let you create your own unique combinations.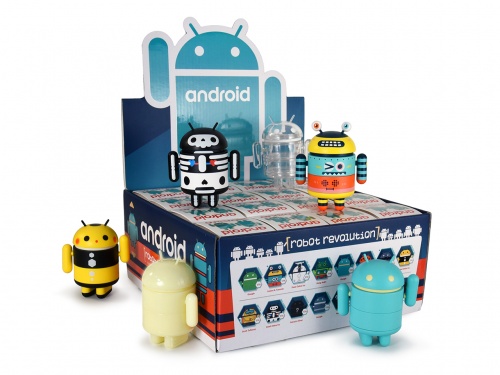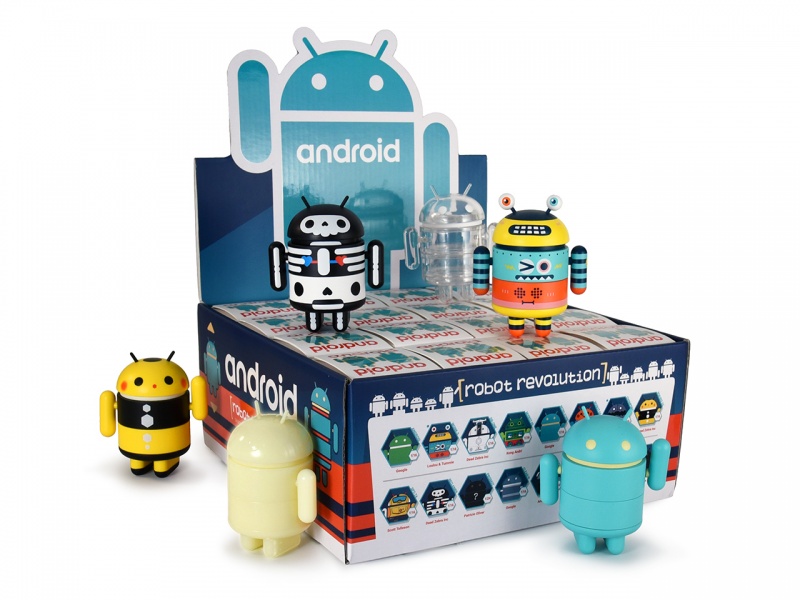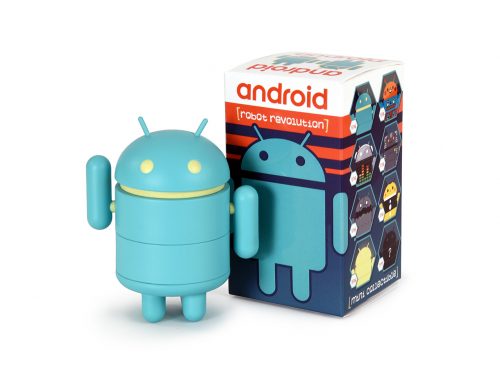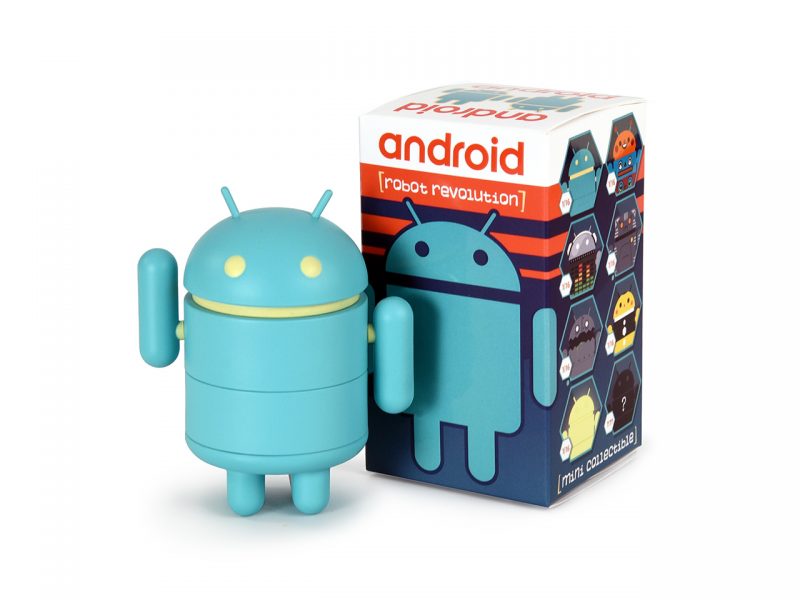 The revolution was unleashed in May 2018.
Available at the Dead Zebra Shop and select retail partners!