Ready yourselves for the Revolution..
Sales start at retailers online and in meatspace on May 10th!
Shipping immediately or shortly thereafter (depending on when they receive their shipments!).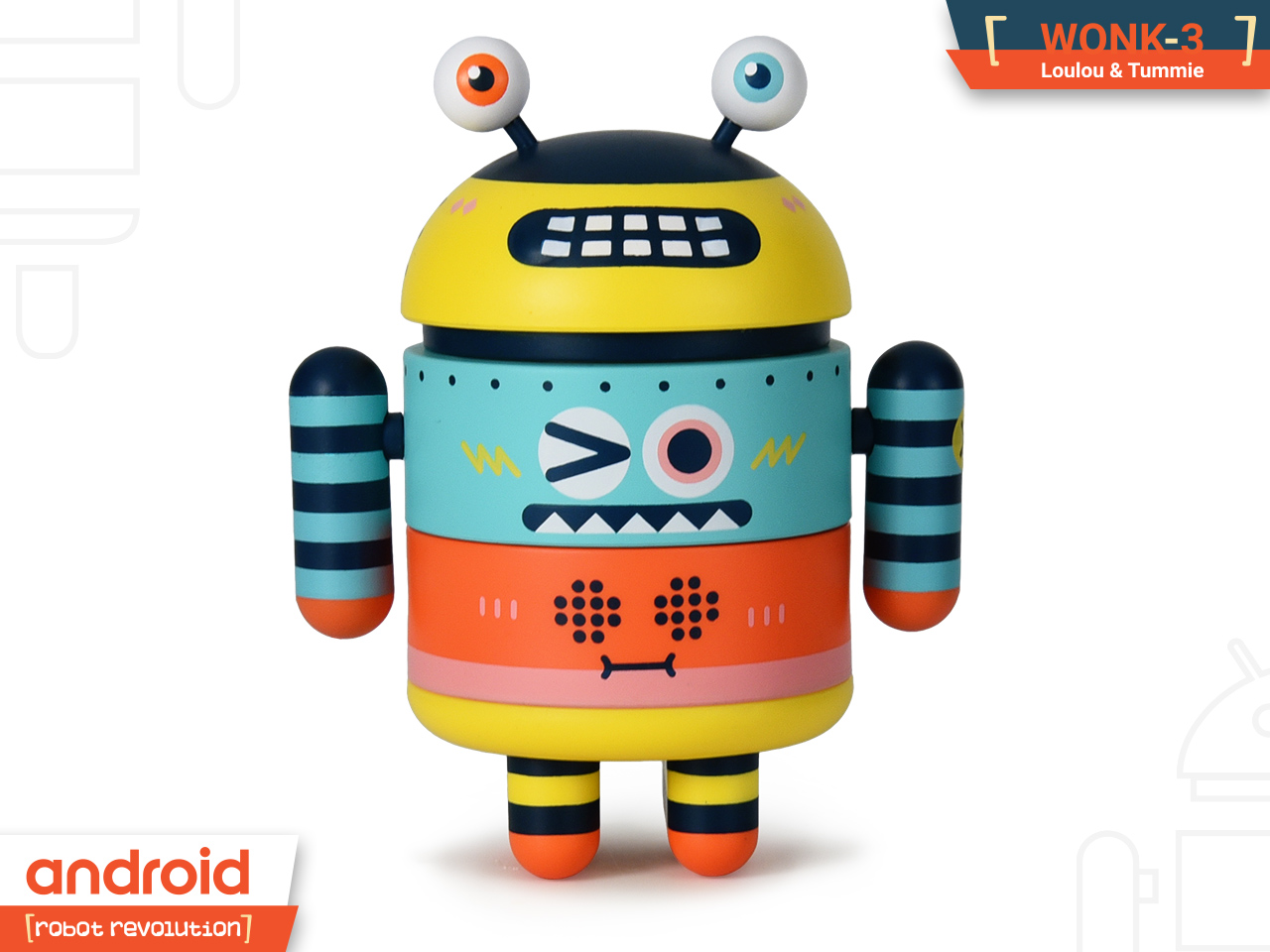 Curious how dynamic Dutch design duo LouLou & Tummie stack up in Android form? Well… sort of like this!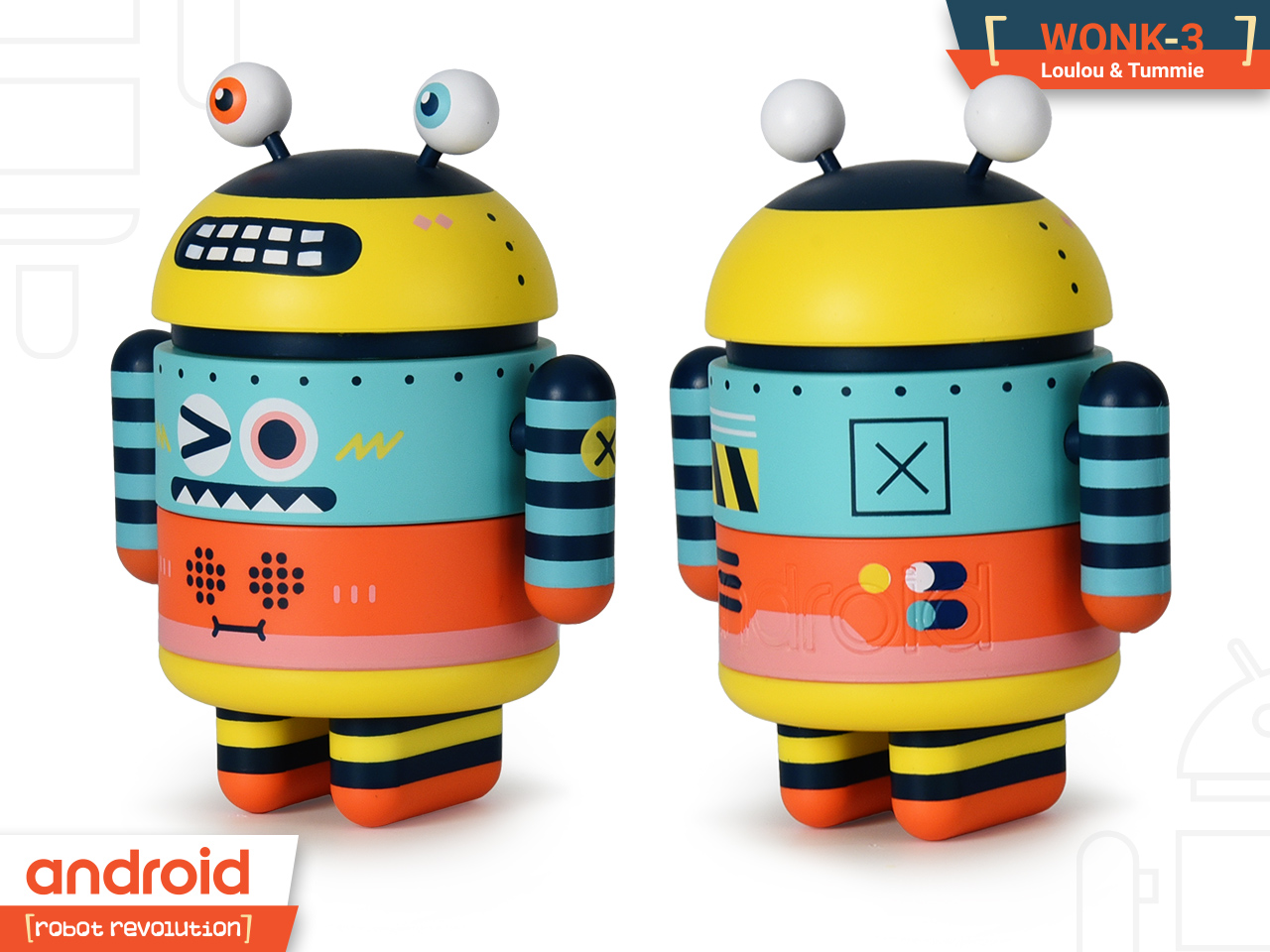 "WONK-3" has bug eyes, bright colors and fun faces to make it just the right kind of wonky! This design features in a 1/16 ratio, and a secret chase color variant!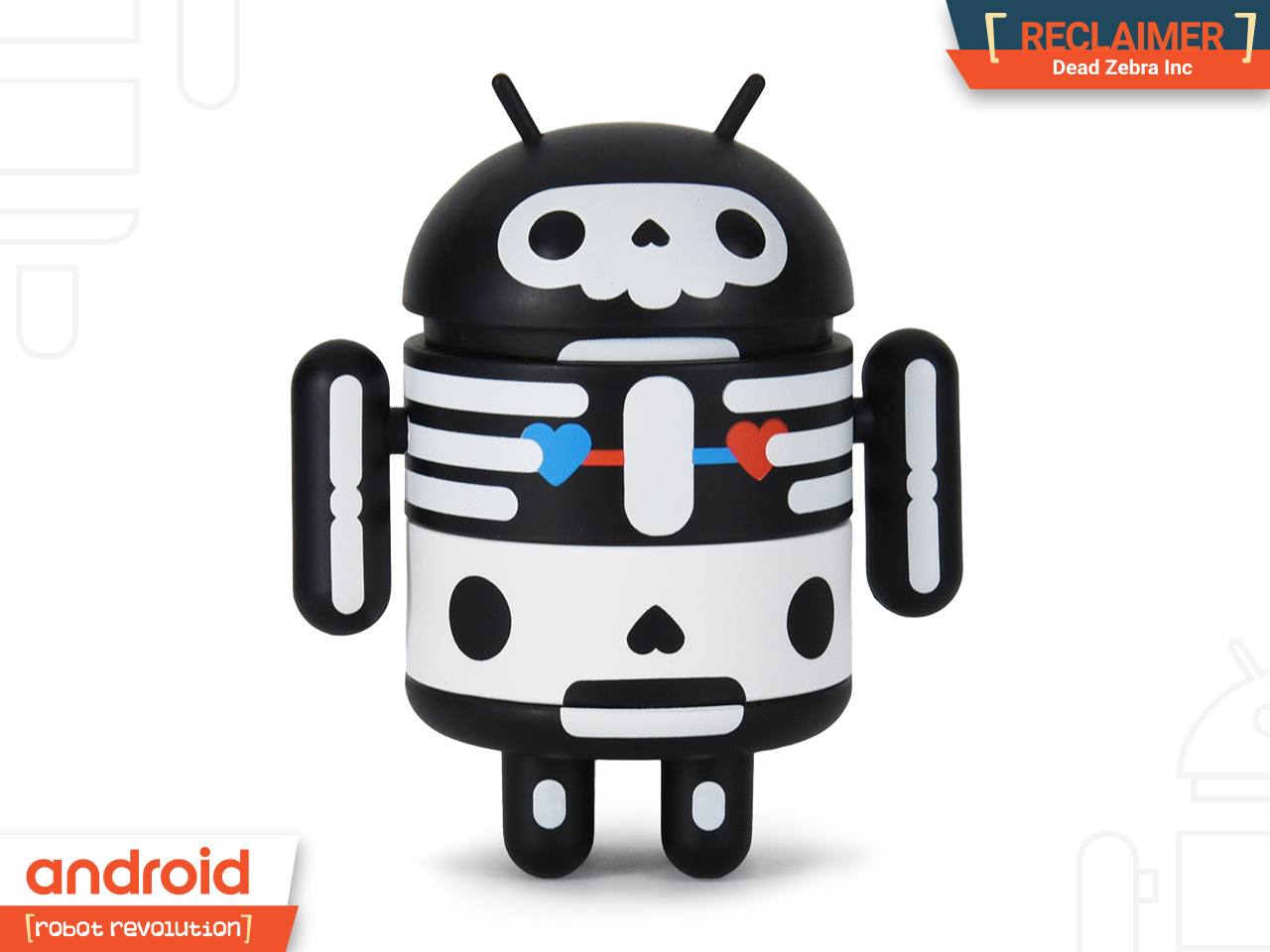 Did your robot suddenly stop working? "RECLAIMER" might have had something to do with it.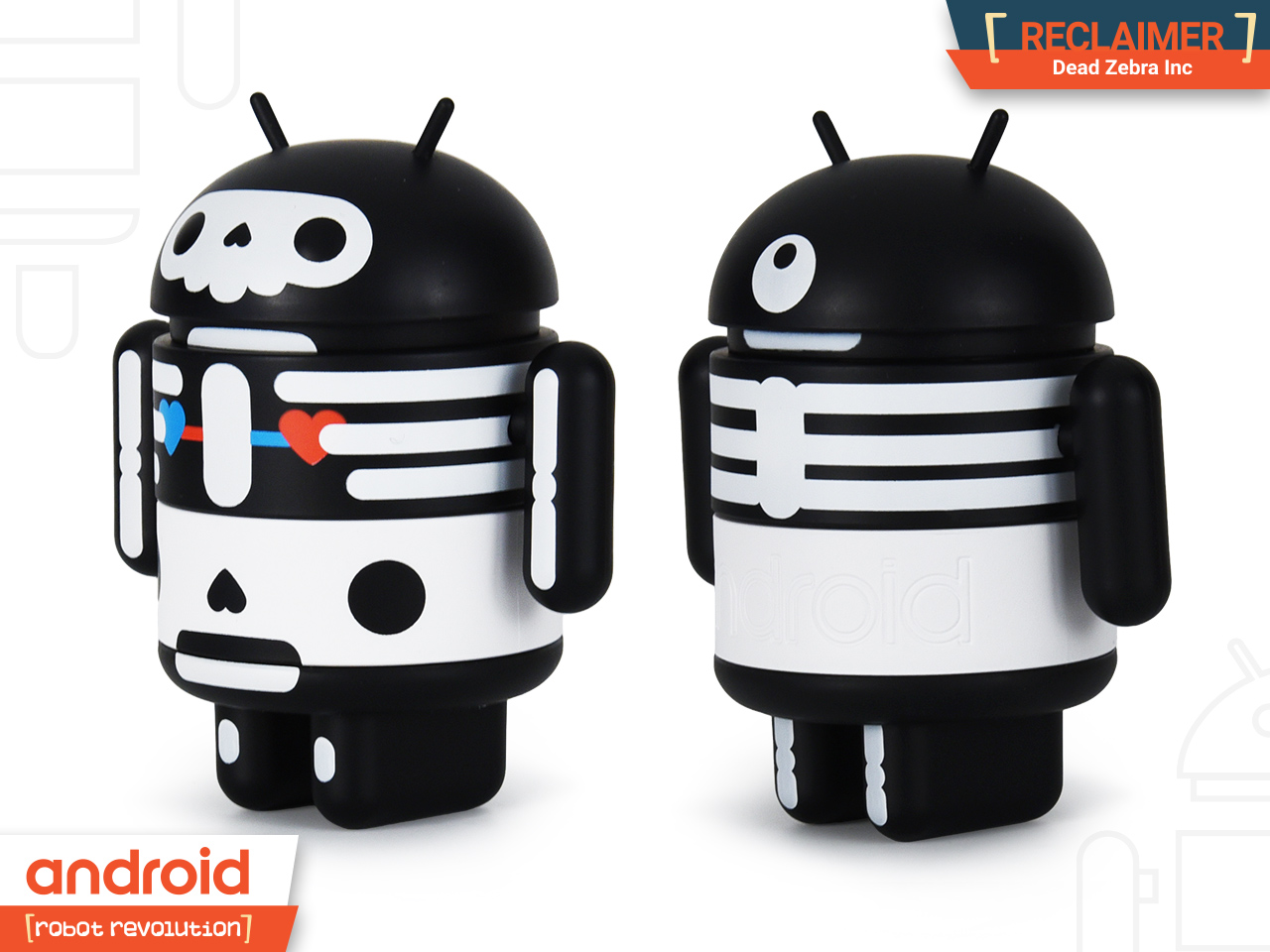 Dead Zebra Inc brings you a robot… of death! With a 1/16 ratio, Reclaimer is ready to steal your heart.. and any other working parts you might have.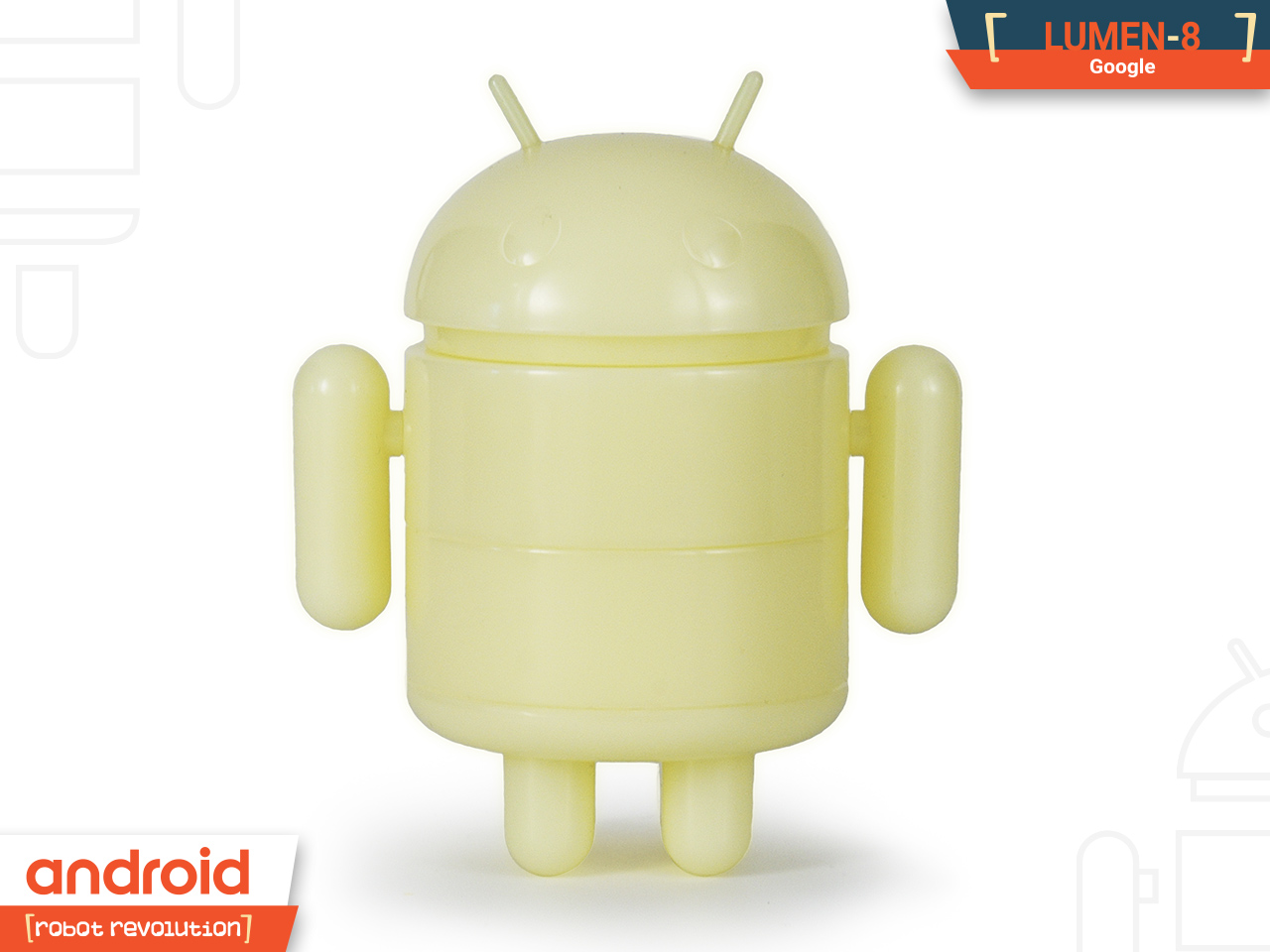 Light up your life with Google's "LUMEN-8".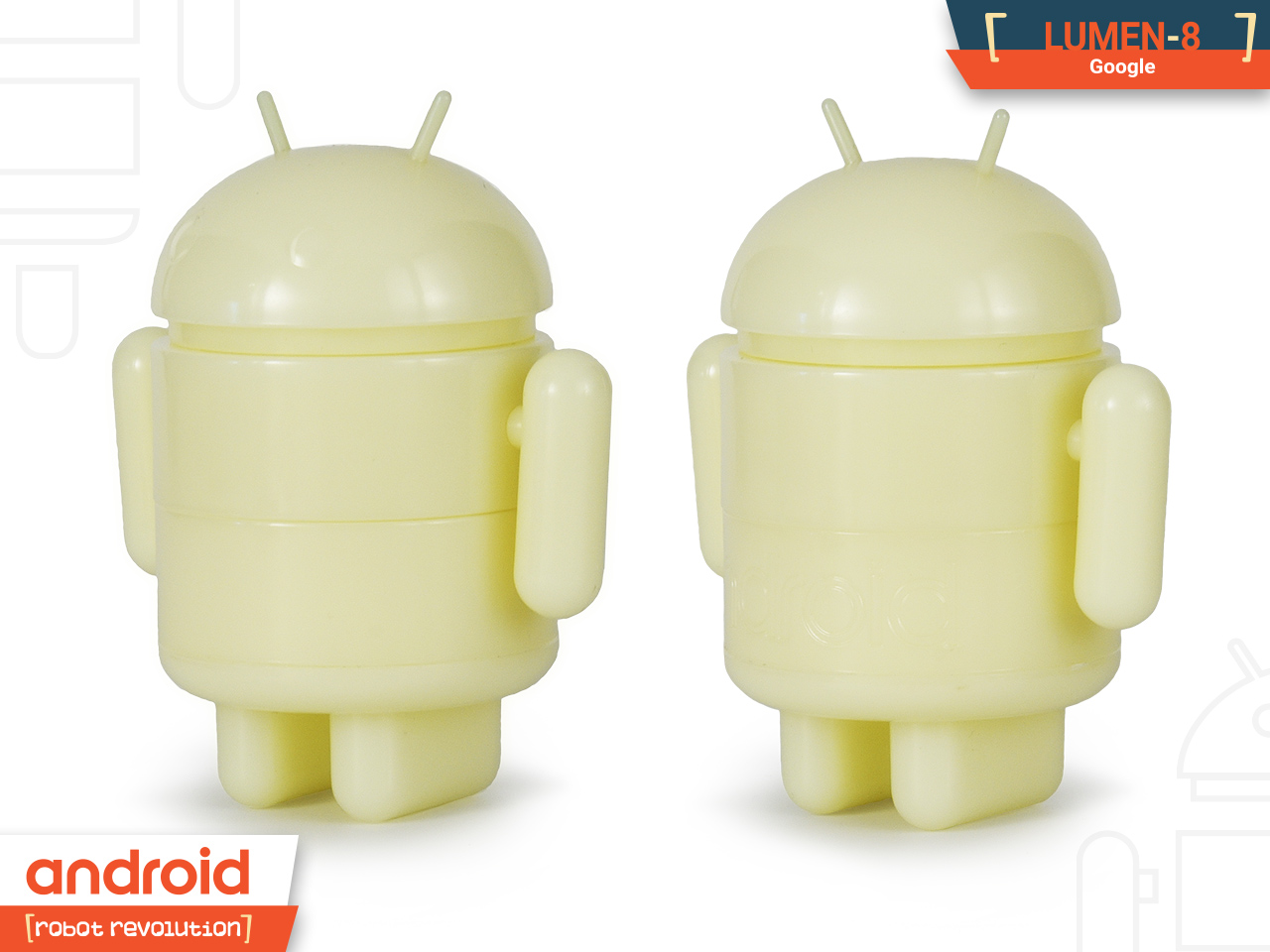 The fun starts when the lights go out, this one glows in the dark! 1/16.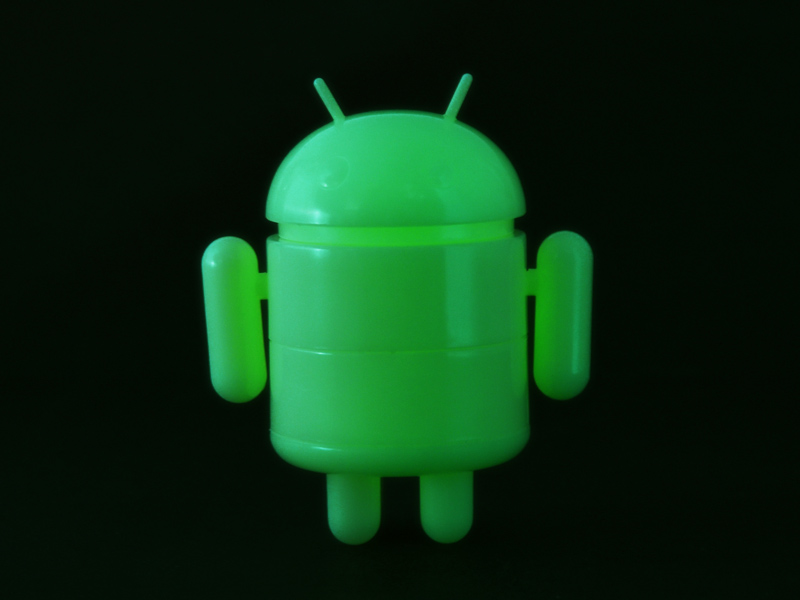 Final preview coming soon! Part 3 of this series is here.