GitHub: Octocat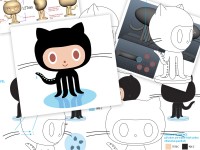 We worked with the fine folks over at
GitHub
to bring a version of their
much-loved Octocat
mascot to life in the form of a high quality 5″ tall vinyl figure!
In 2015 we revisited Octocat to create a special 3″ edition of the same figure with the same quality and detail as the original, in a smaller package!
She is available via the GitHub online shop! Check out the awesome promotional video they put together below:

The Octocat Figurine from GitHub on Vimeo.

RELEASE
2014-2015
SIZE
5″ & 3″
Nextbit: Sheep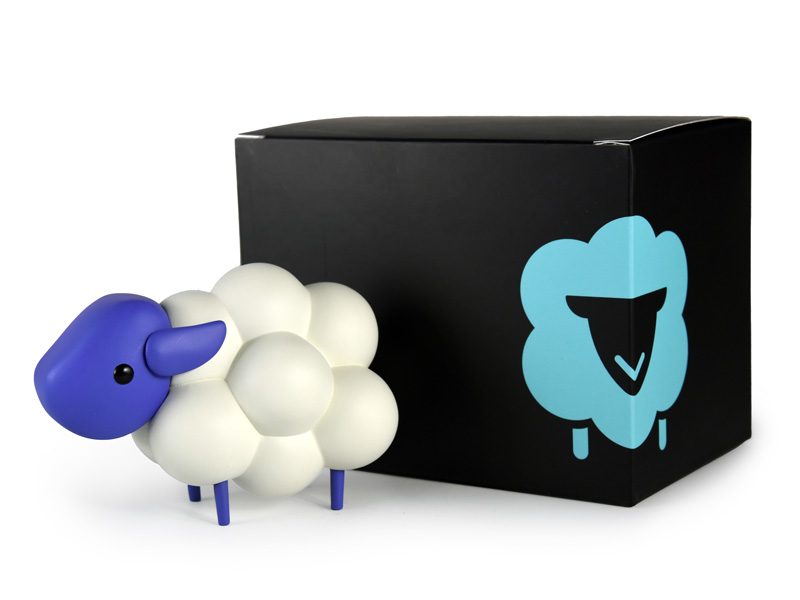 Nextbit came to us to visualize and produce a figure based off of their cloud-focused identity as incentives for their super successful Kickstarter campaign! We created 3 editions of this adorable 3″ sheep figure, featuring pose-able ears and head.
RELEASE
2015
SIZE
4″x2½"x3″
EDITIONS
Purple
Mint
Black
Digital Ocean: Sammy Shark
We worked with cloud computing powerhouse
Digital Ocean
on a large vinyl version of their Sammy Shark mascot for a client promotion.
RELEASE
2015
SIZE
4″x5½"x7″