SIZE
3-5″ tall
MEDIUM
Soft Vinyl / Sofubi / Sofuvi
Dungby debuts with a variety of super limited edition hand painted soft vinyl figure sets featuring Dungby the Dung Beetle and Pooba the.. poop ball. They're best friends, and they're ready to roll! Each Dungby has 6 posable legs, and Pooba can be opened for display or to store Dungby inside! Dungby is 2" flat or 2½" standing, Pooba stands about 3" tall – together they are 5½" of poop-powered friendship!
Fire Ball Edition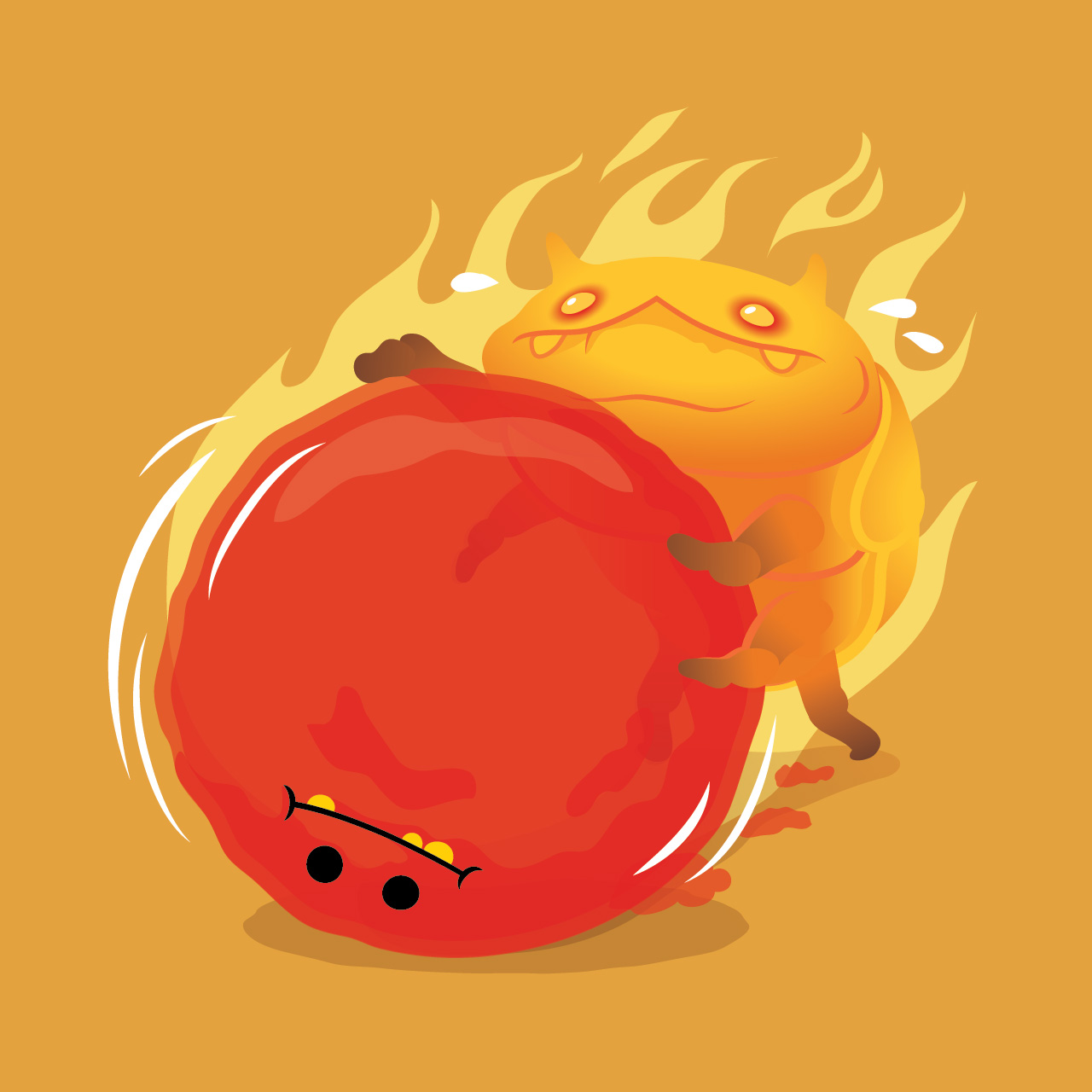 Dungby rolls out the heat for the end of summer with the Fire Ball edition! Translucent orange body with opaque spray fade, charred feet and a faded translucent red Pooba make up this hot set.

RELEASE
September 2021
EDITION
50pcs
Red Devil Edition
Dungby returns from the depths of hell with the Red Devil edition, featuring dark red airbrush detailing and a translucent obsidian Pooba! Exclusive to myplasticheart in Brooklyn, NY!

RELEASE
July 2021
EDITION
50pcs
Dark Sparkle Edition
The first edition of Dungby features a gloss black finish beetle with a beautiful metallic flake rainbow sparkle shell and Poobah in classic crap brown with dark brown fade.

RELEASE
May 2021
EDITION
100pcs