Meet the Androids: Series 04 Preview (pt4)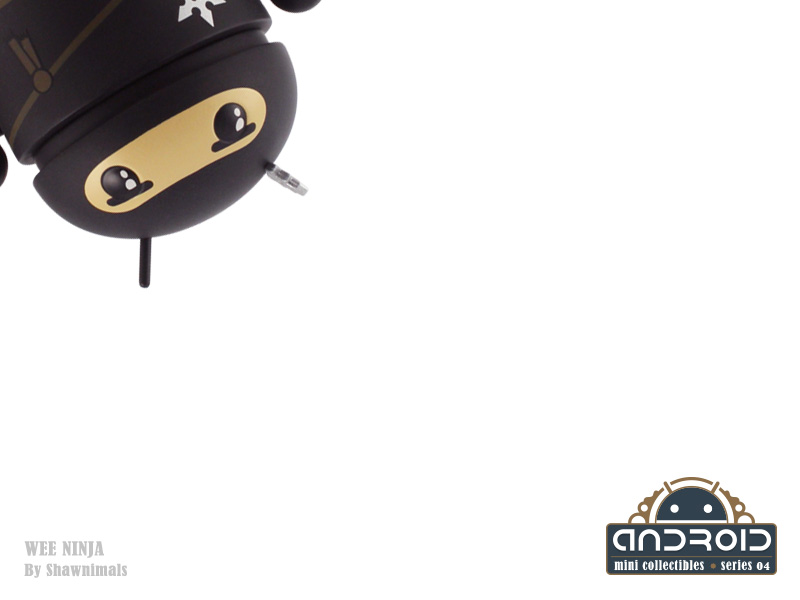 We're not taking the weekend off, and neither is "Wee Ninja"! Shawnimals' nefarious ninja is small in stature and always alert to his surroundings… well, almost always. Wee Ninja is hiding in each case in a 1/16 ratio.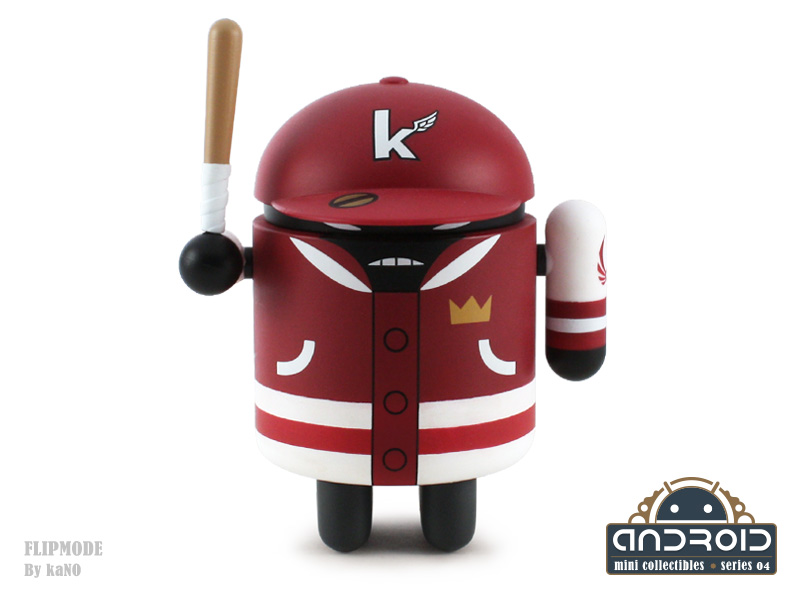 Speaking of ninjas.. maybe Wee Ninja is hiding because the rival WuTang Clan is in town? Straight from Shaolin comes kaNO's "Flipmode". Brandishing a bat and sporting a cap, I'm not sure he's in town for the little league game.. 1/16 ratio.