The Revolution continues! The Android mini collectibles Robot Revolution that is…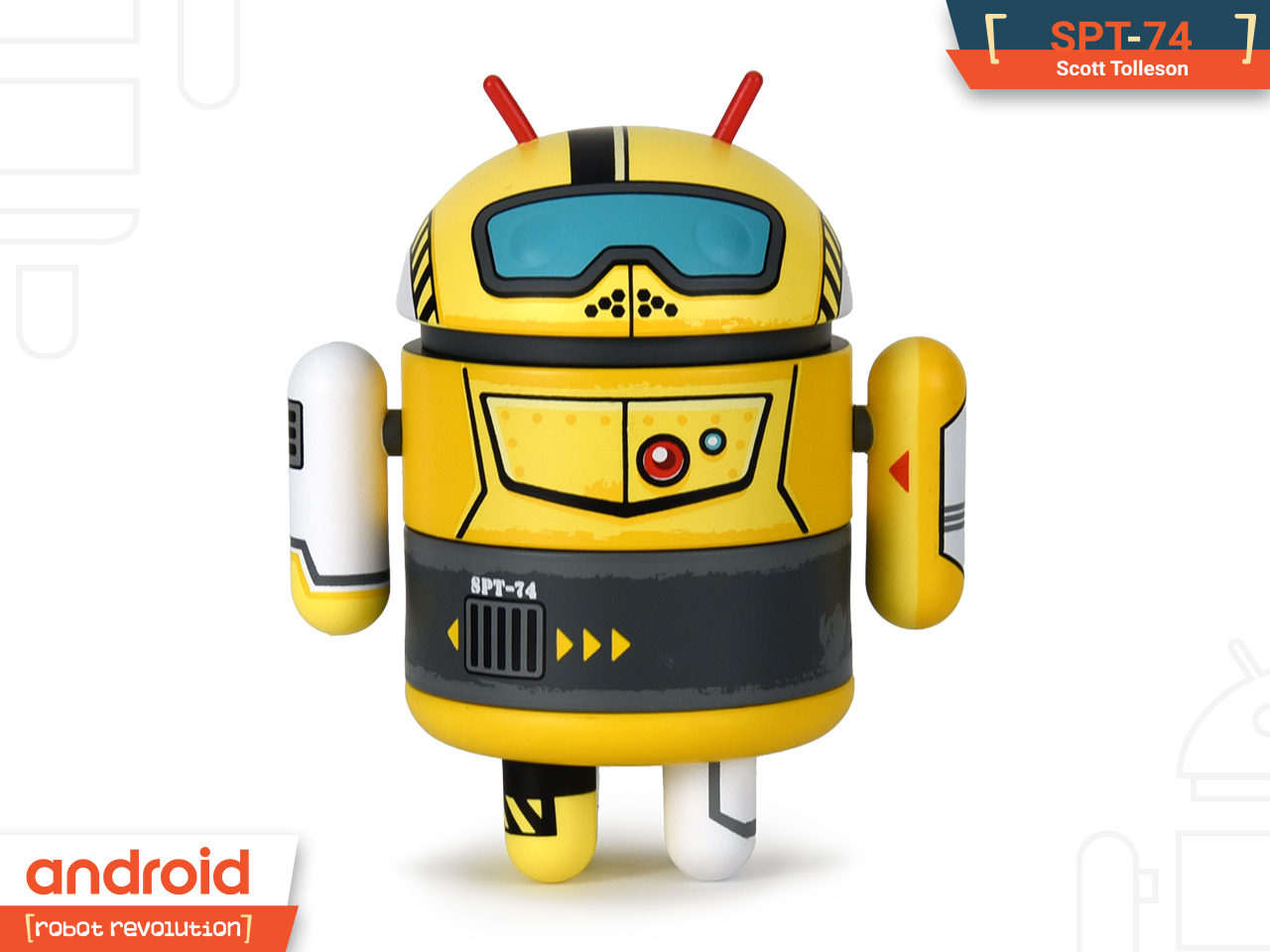 Today we start off with "SPT-74" from prolific designer and veteran Android mini artist Scott Tolleson!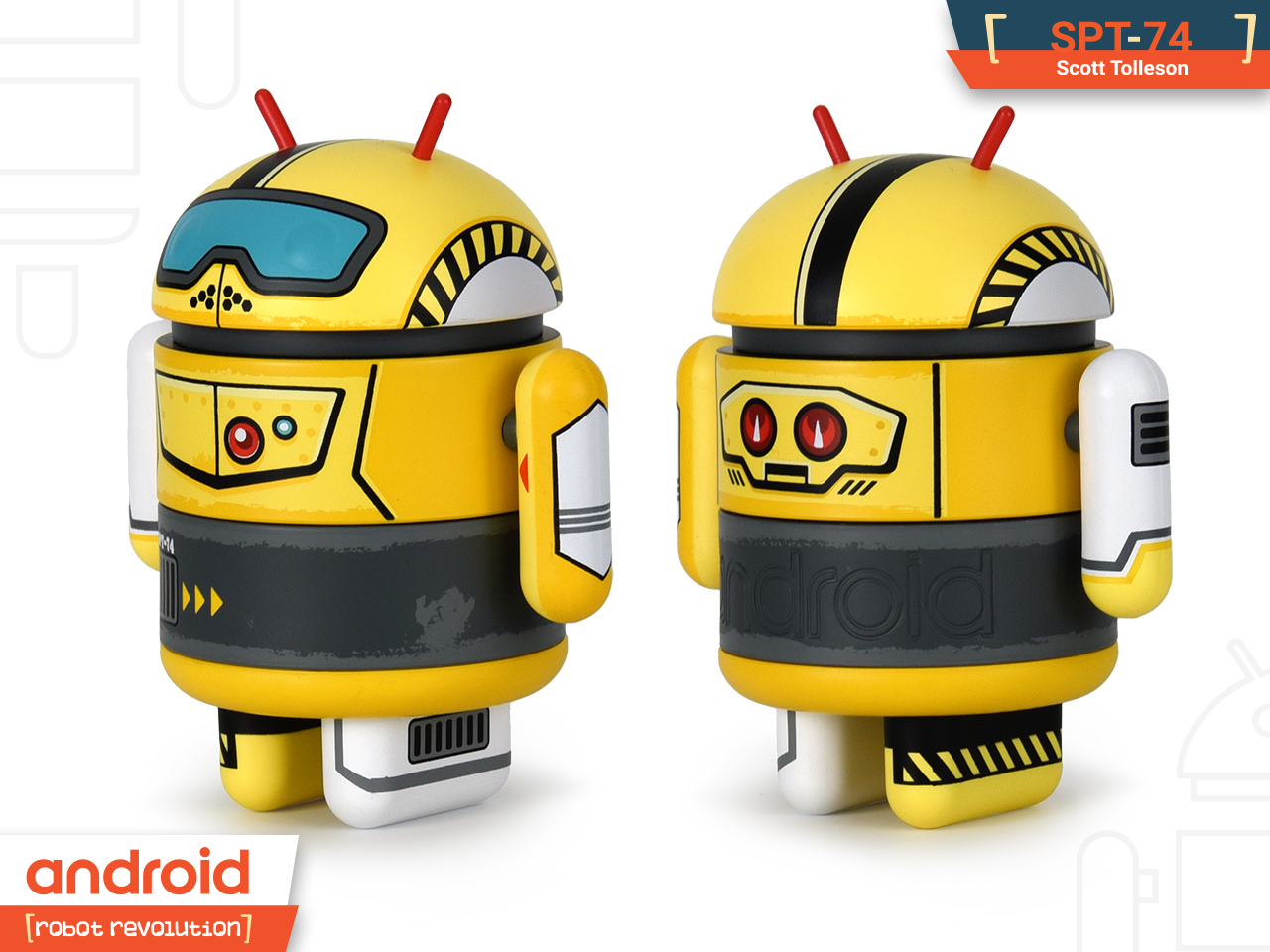 SPT-74 is ready for some rugged construction (destruction?) projects in a 1/16 ratio.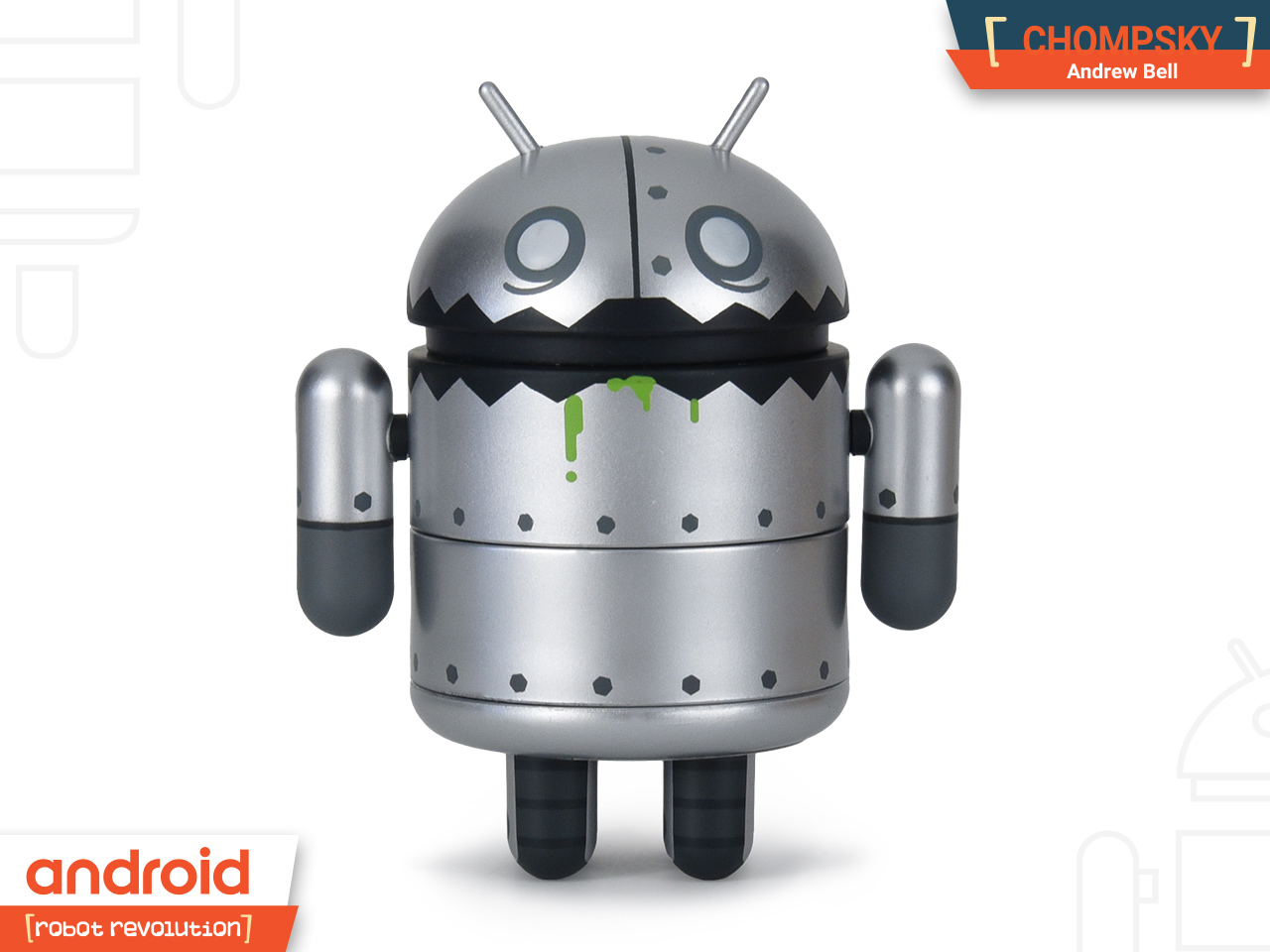 Watch your fingers, Andrew Bell is back again (sorry) with "CHOMPSKY"!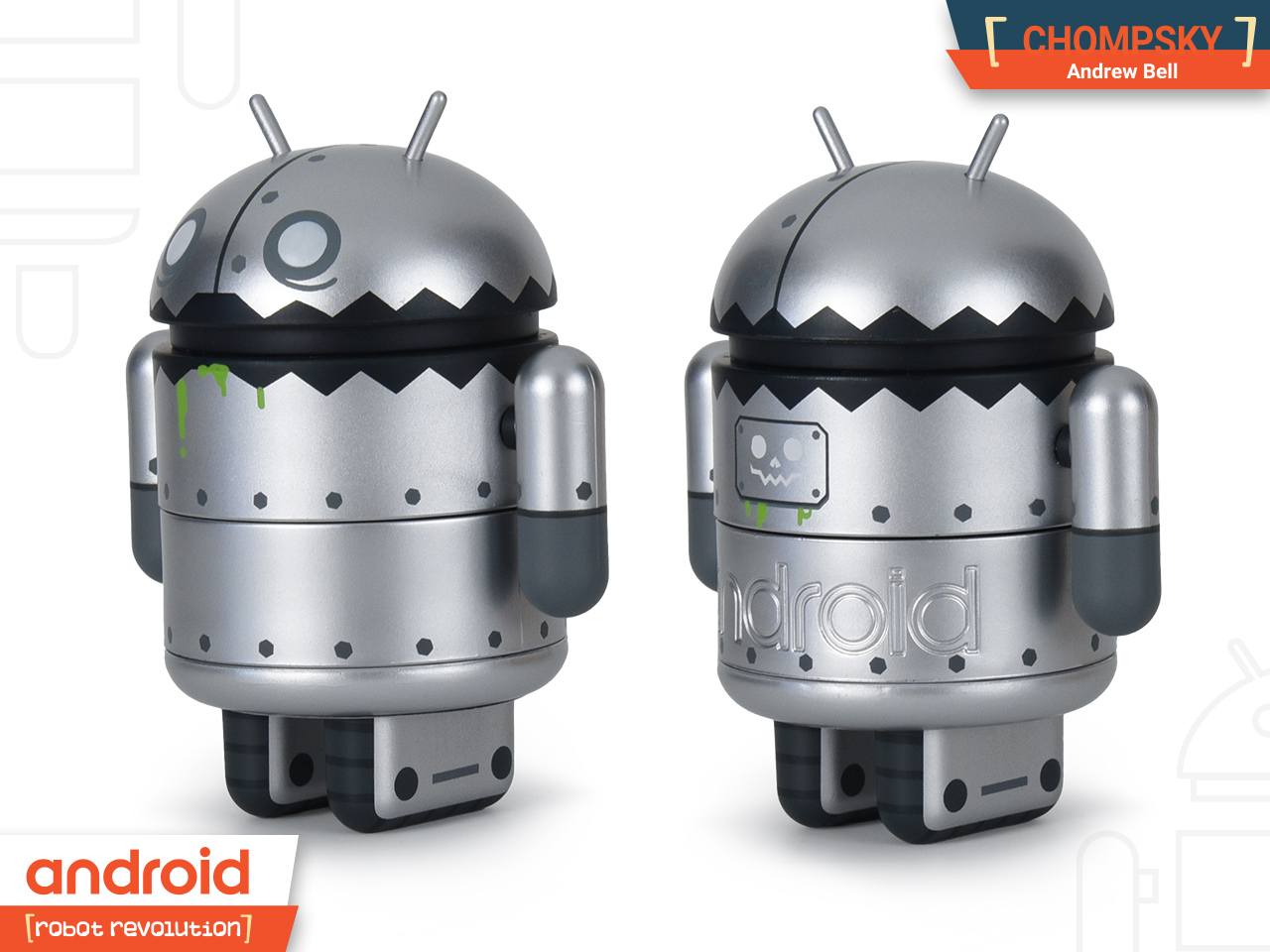 This silver-clad metal-munching machine rolls in with a 1/16 ratio.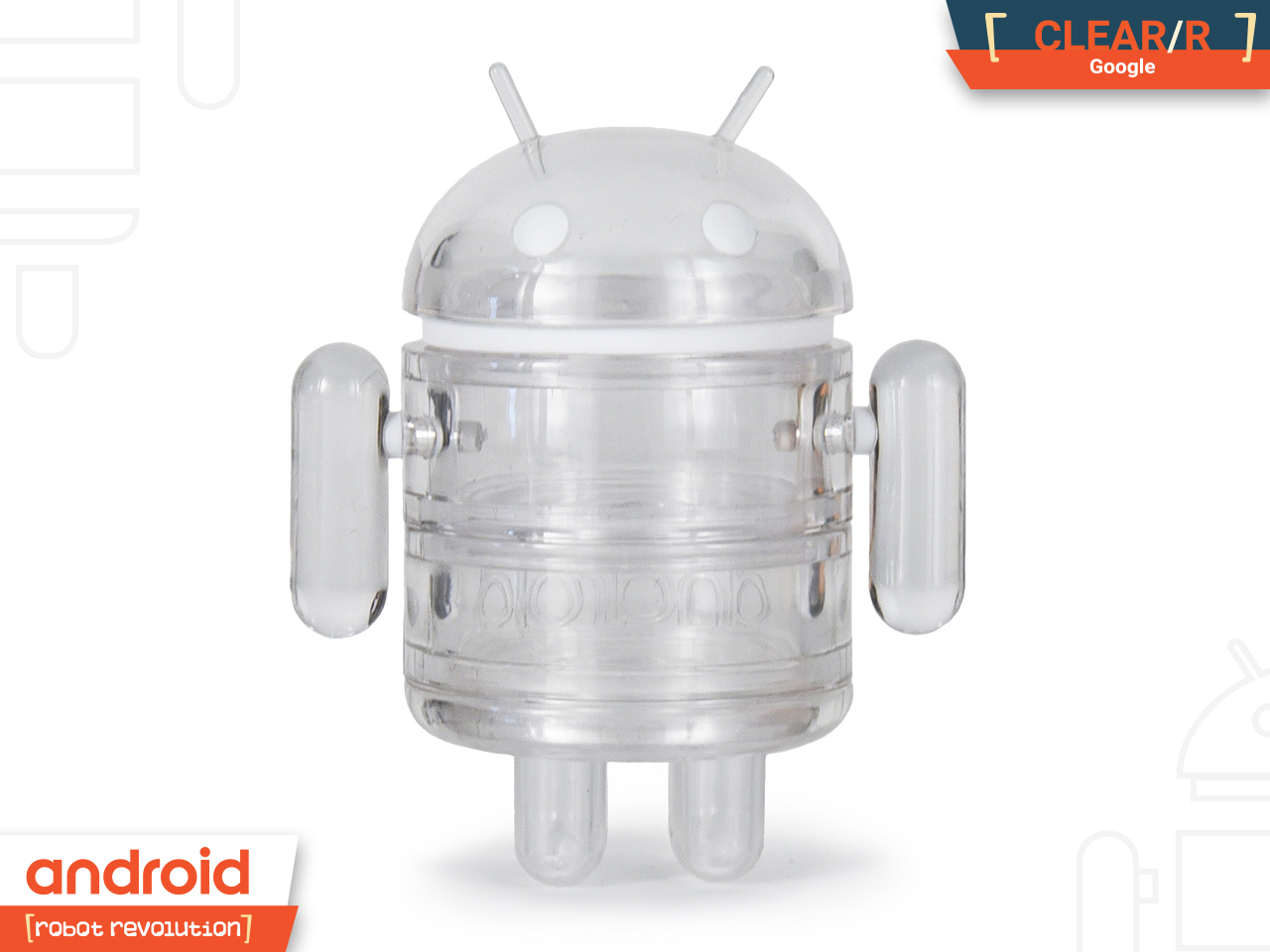 From the Google crew comes "CLEAR/R", also in a 1/16 ratio.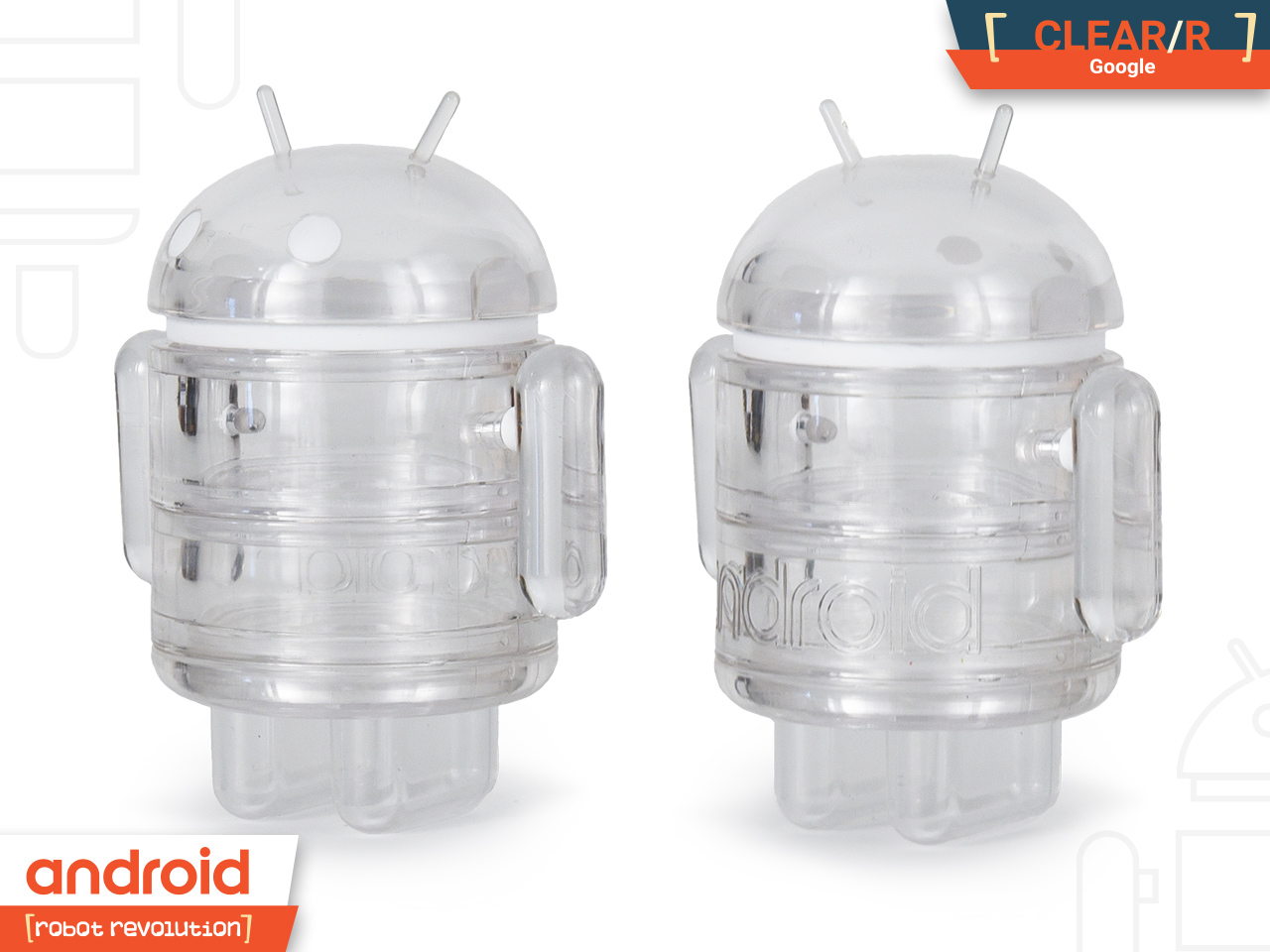 CLEAR/R looks slick by itself but really shines when combined with other parts for your own remixed creations…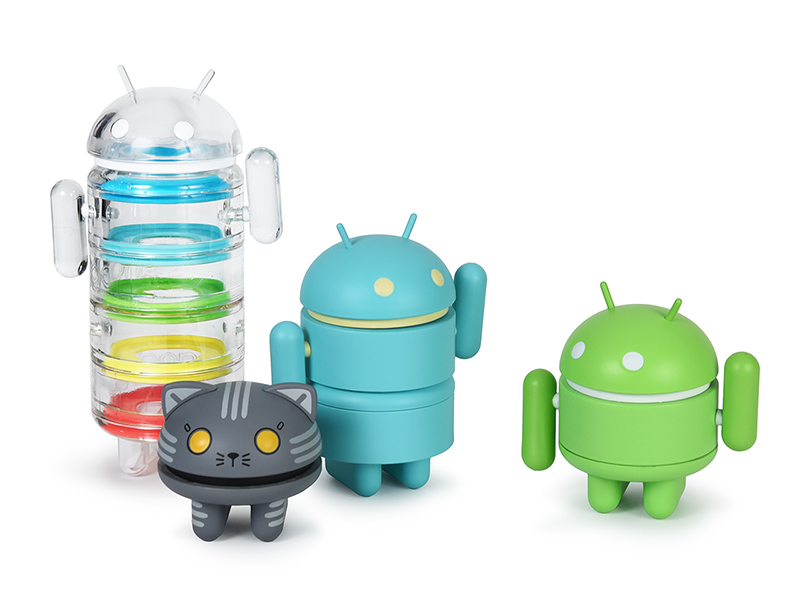 Reeeeemix!
More previews coming soon! Figures coming in May to the Dead Zebra Shop and retail partners around the world!