"Dicktator" has a few things he needs you to take care of.. or he might have to take care of you. Veteran Android artist KRONK is back with this diabolical design. With a 1/16 ratio, there's only room for one supreme leader per case.

Click above for a full turn-around view of Dicktator!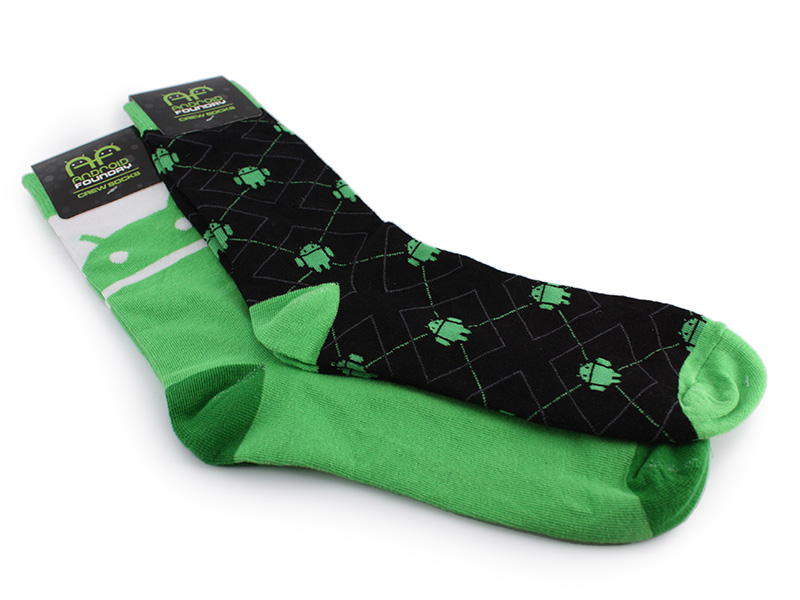 Today we have another bonus Android Foundry product preview for you! Ever wanted to display your Android pride on your feet, but just weren't sure how? Well, you're in luck, because we're debuting these fancy, soft and comfortable Android Foundry crew socks in two different designs! Available soon along with Series 04, details below!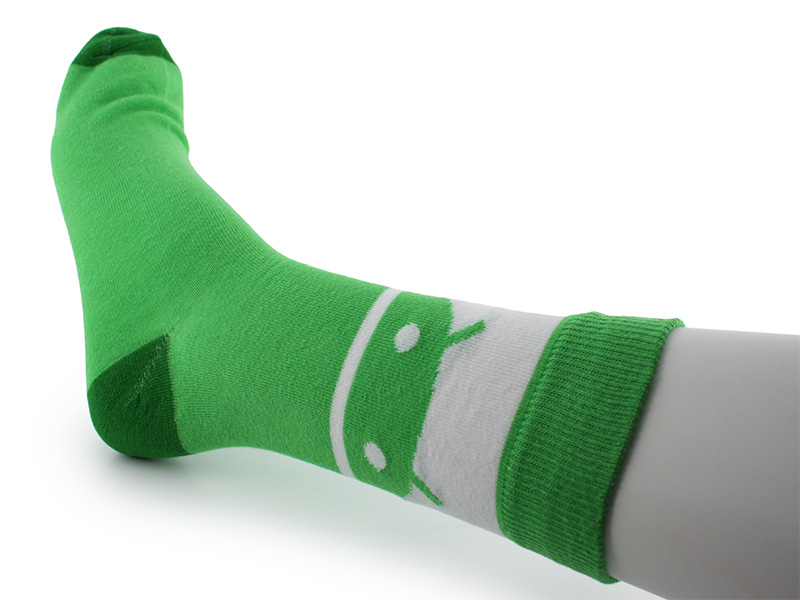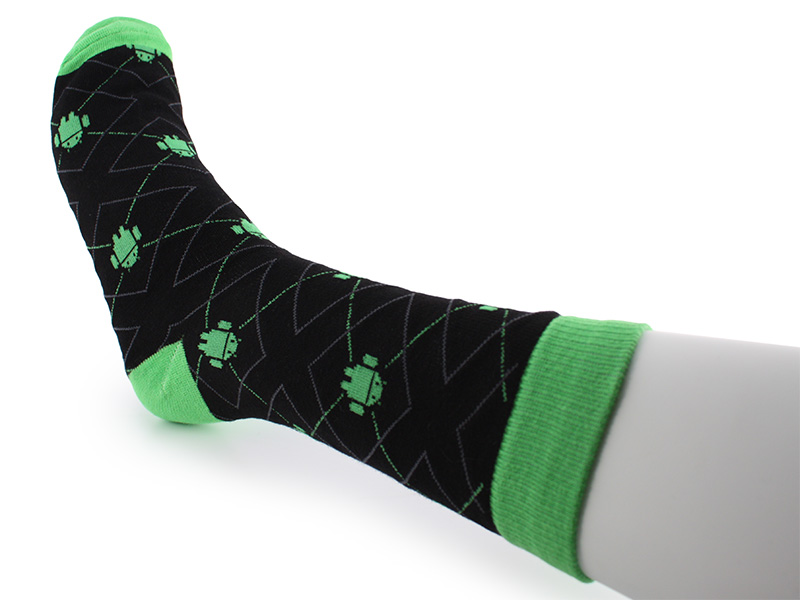 "When can all this Android madness be MINE?!" you scream, violently waving dollar bills at your screen…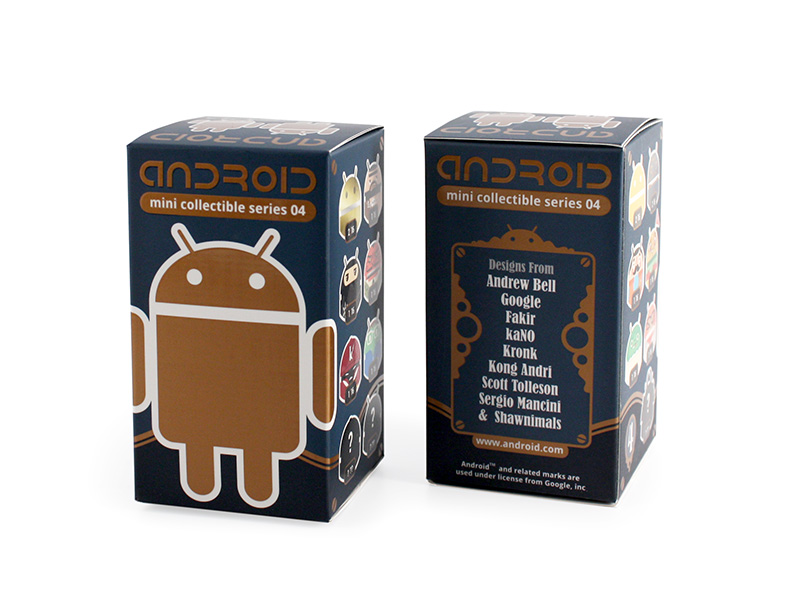 Series 04 will be available from the Dead Zebra Shop starting this Friday, November 29th at 11am EST, with a restock at 11pm EST. Shipping starts a few days after that! Initial limit of to 2 cases (32pcs) per household applies.
Also look for Series 04 starting very soon at a variety of toy, comic, tech and specialty retailers across the world, including many on our Where to Buy list!