Our S3 shipment is in and delivered to the magical toy cave, where distribution will begin shortly! S3 should start popping up in retailers very soon, and I'll post the Dead Zebra Shop release schedule / information tomorrow!
But we've still got some previews to get through! Rack a can of this awesome "cry-on" design by MAD. 1/16 ratio.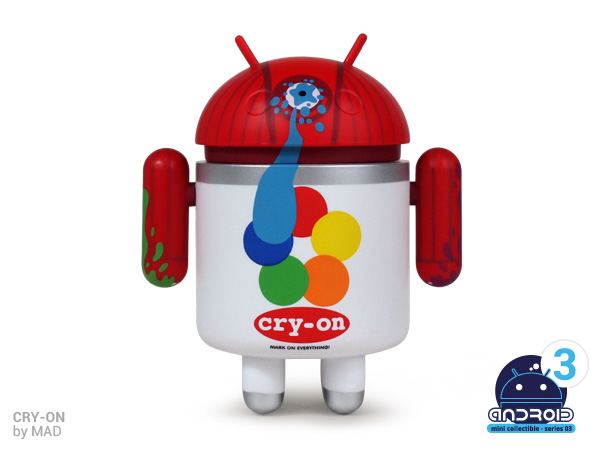 Of course we have a little extra for you. Turn your sound on for shake rattle and..roid. Always wear your respirator, kids.