BAIT release / signing in CA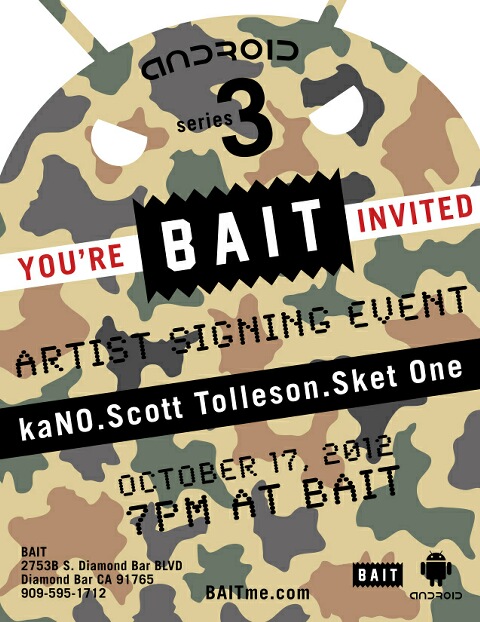 Brand new lifestyle, toy, streetwear and sneaker shop BAIT is hosting our friends Scott Tolleson, kaNO and Sket One at an Android Series 03 signing event / release party at 7PM in Diamond Bar, CA (just east of LA)!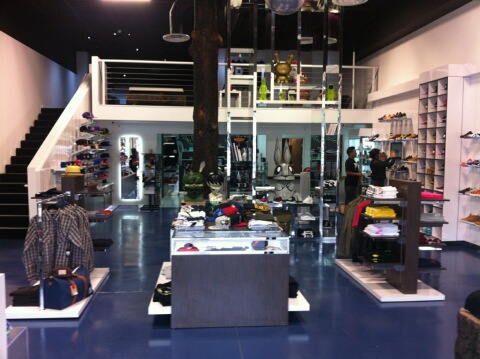 The shop looks great! Swing by and say hey to the crew if you get a chance!