Google I/O 2013 Wrapup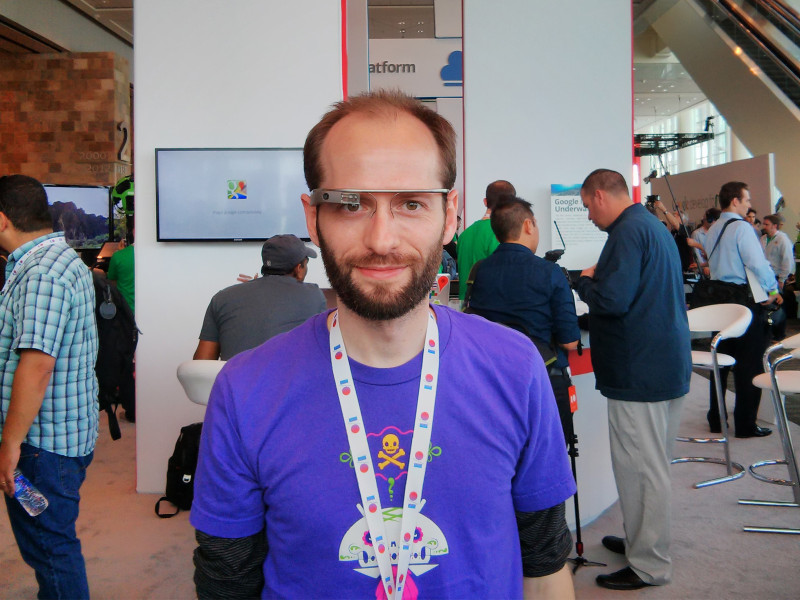 A few pics from my recent trip to Google HQ for my Talks @ Google artist talk and the 2013 I/O Developers conference! I had a great time, got to meet some good people and ran into some friends. Thanks to Tom and Thiru for arranging the talk logistics, to Dan for the introduction and to Hugo and the entire Android team for making the I/O Tester special edition mini collectible a reality!
Below is an edited (secret Google bits removed, sorry!) version of my talk. I cover my early inspirations and the development of my art over the years with various examples, followed by a bit of info about Androids and a short Q&A! Runs about 45 minutes.