Google: Chrome Dino
We partnered with our friends at Google to help celebrate 10 years of
the Chrome browser
with a set featuring the dreaded "There is no internet connection" error dinosaur game character!
RELEASE
2018
SIZE
3″ tall
EDITIONS
Grey
GitHub: Octocat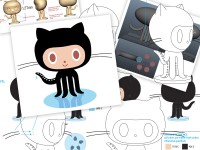 We worked with the fine folks over at
GitHub
to bring a version of their
much-loved Octocat
mascot to life in the form of a high quality 5″ tall vinyl figure!
In 2015 we revisited Octocat to create a special 3″ edition of the same figure with the same quality and detail as the original, in a smaller package!
She is available via the GitHub online shop! Check out the awesome promotional video they put together below:

The Octocat Figurine from GitHub on Vimeo.

RELEASE
2014-2015
SIZE
5″ & 3″
GitHub: Hubot
Another project with
GitHub
saw their Hubot product mascot come alive!
RELEASE
2017
SIZE
6″ tall
Nextbit: Sheep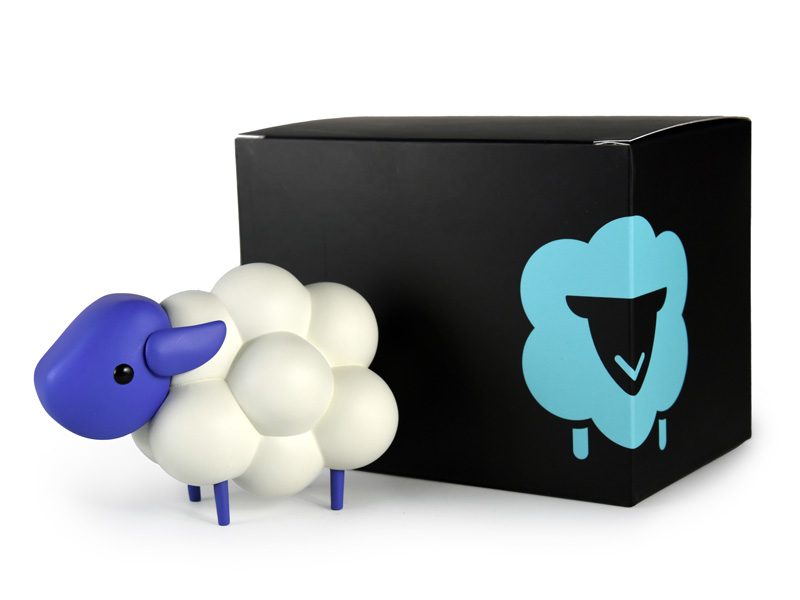 Nextbit came to us to visualize and produce a figure based off of their cloud-focused identity as incentives for their super successful Kickstarter campaign! We created 3 editions of this adorable 3″ sheep figure, featuring pose-able ears and head.

We later created a mini scaled-down keychain edition to celebrate their joining forces with Razer.

RELEASE
2015
SIZE
4″x2½"x3″
EDITIONS
Purple
Mint
Black
Mini Keychain
Digital Ocean: Sammy Shark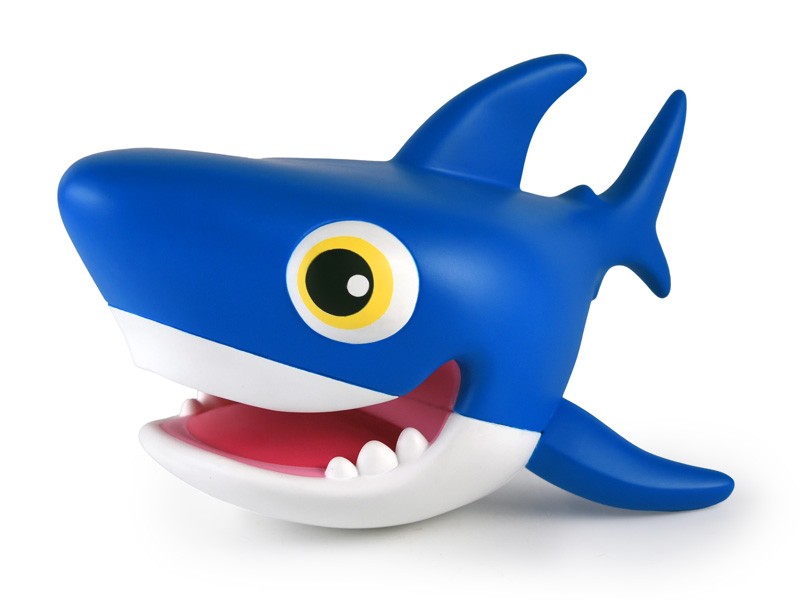 We worked with cloud computing powerhouse
Digital Ocean
on a large vinyl version of their Sammy Shark mascot for a client promotion and new hire onboarding gifts!
RELEASE
2015
SIZE
4″x5½"x7″