Clearly something is special about this Android.. Pop off his head and you have yourself a micro Android!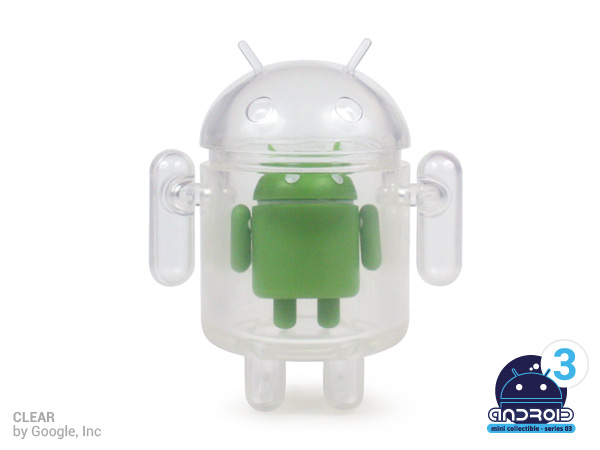 This little guy has a built-in keychain attachment and features an articulated head and arms, and legs that move enough to let him sit up unaided. 2 for 1, can't go wrong! 1/16 ratio.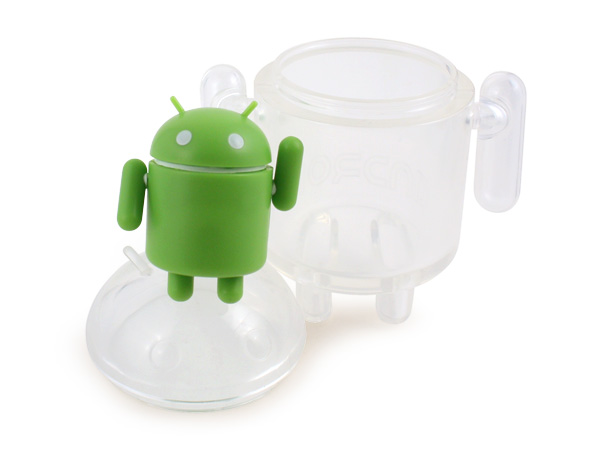 Continuing the solid color tradition, series 03 ha us seeing a very specific shade of red! Are you sensing a color pattern yet? Hmmmm.. Red comes in a 2/16 ratio.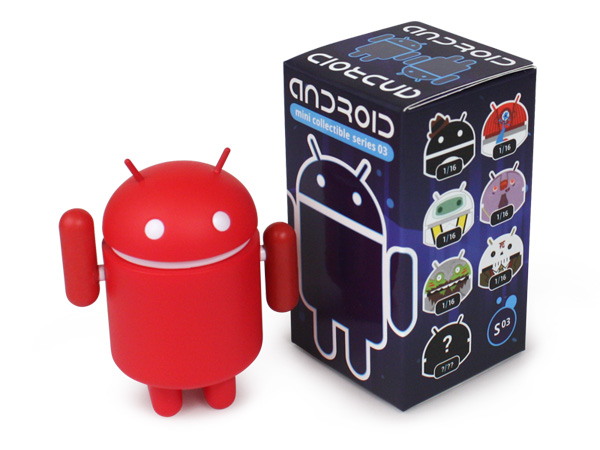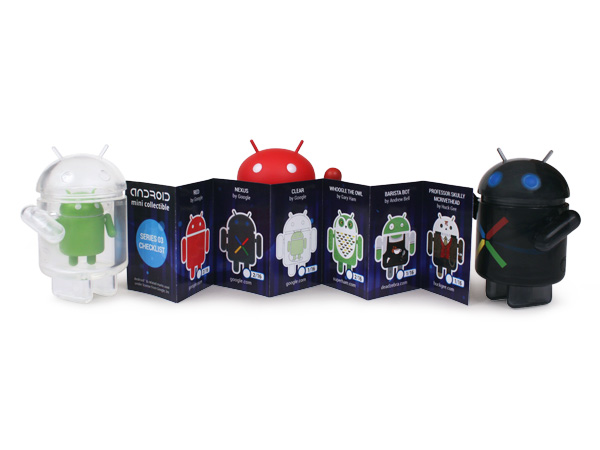 W
ondering about buying these guys? They'll be available on the
Dead Zebra shop
(along with a few surprises) starting Monday 9/24 at 11am EDT for shipments starting on 9/26. 
Additionally they should start popping up in toy, collectible, comic and specialty Android retailer locations and websites within the next few days, including
many on this list
! Also available through many of our Asia retailers starting on the 24th.