Our artist series is back in 2016 with all new designs from some amazingly talented artists. This year we have Andrew Bell, Andrea Kang, Colus, Dwaine Morris, Igor Ventura, Jessica Wang, Nathan Jurevicius and Otto Bjornik all lending their talents and vision to the Android series!
Over the next couple of weeks we'll be taking a look at the new designs leading up to their launch at toy, comic, specialty and online retailers worldwide. Let's get started with two: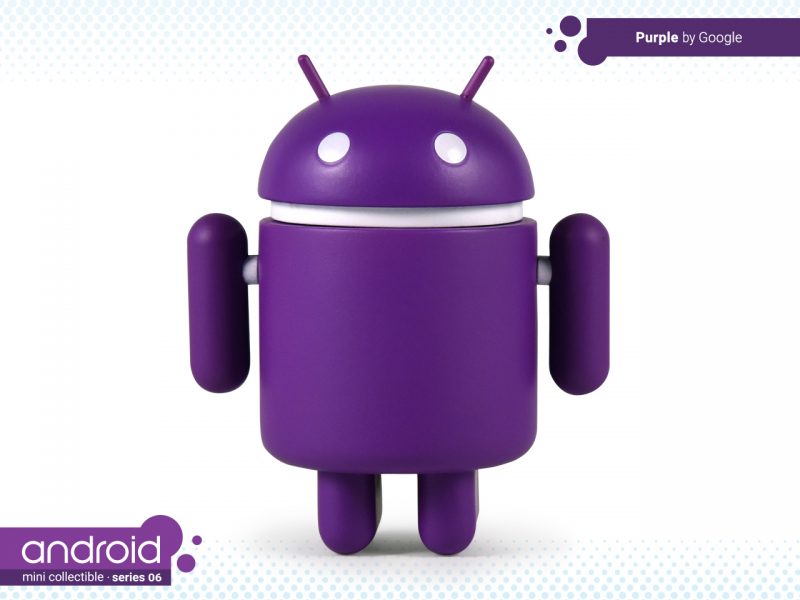 As you can tell from the promotional and box art, this series' solid color signature edition is a perfectly powerful purple!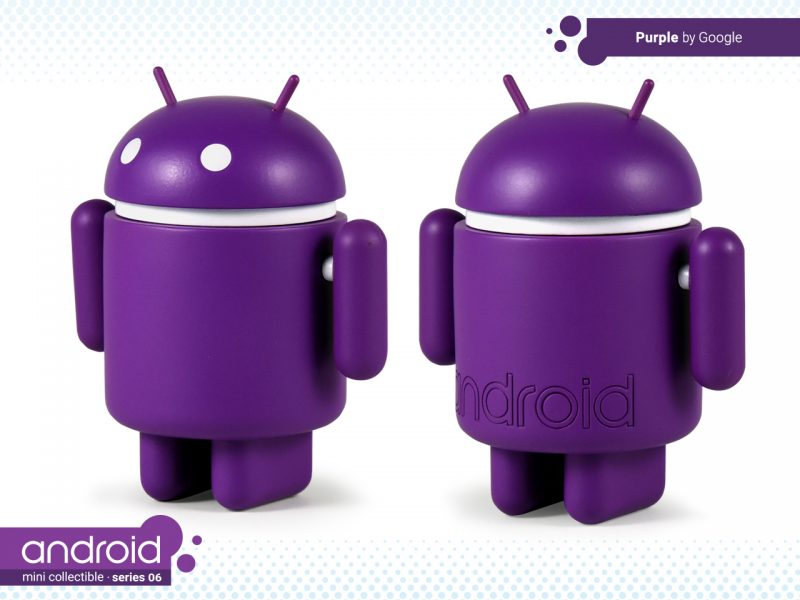 Purple adds to the expanding spectrum with a 2/16 ratio. Today we've also got 'Švytėjimas', from Nathan Jurevicius.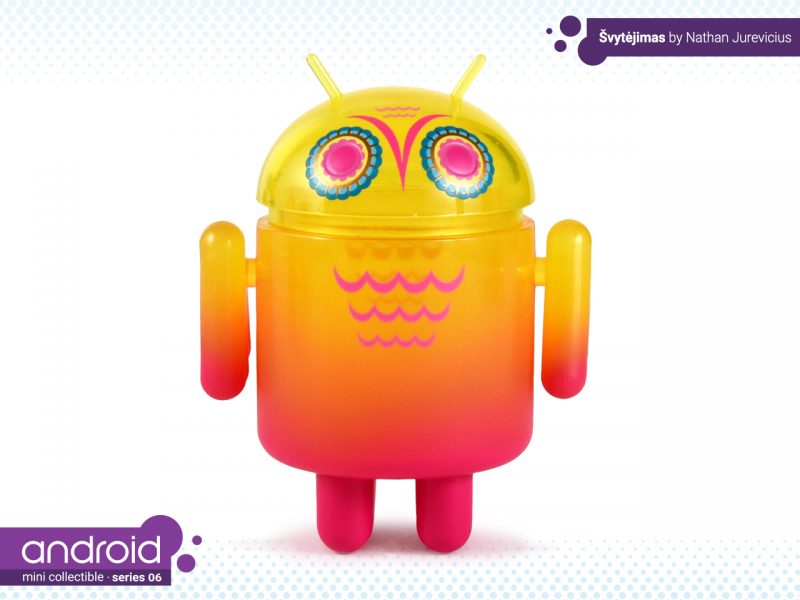 Švytėjimas comes in a pink fade over translucent yellow, with unique custom wing arms. A perfect compliment to his Nightrider figure from Kidrobot! Švytėjimas is packed in a 1/16 ratio.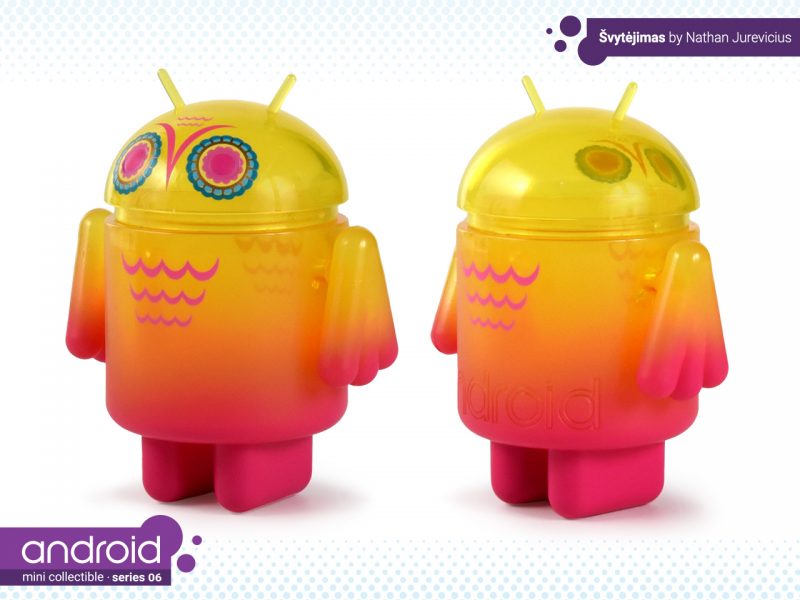 To help kick off the series, Wootbear will be hosting artist Nathan Jurevicius at their store this Saturday, August 6th from 6-9pm for a signing, he will have artist proof Android figures and original art sets available. If you're in the San Francisco area don't miss out. Many of the other designs from the series will be on view as well if you're into spoilers!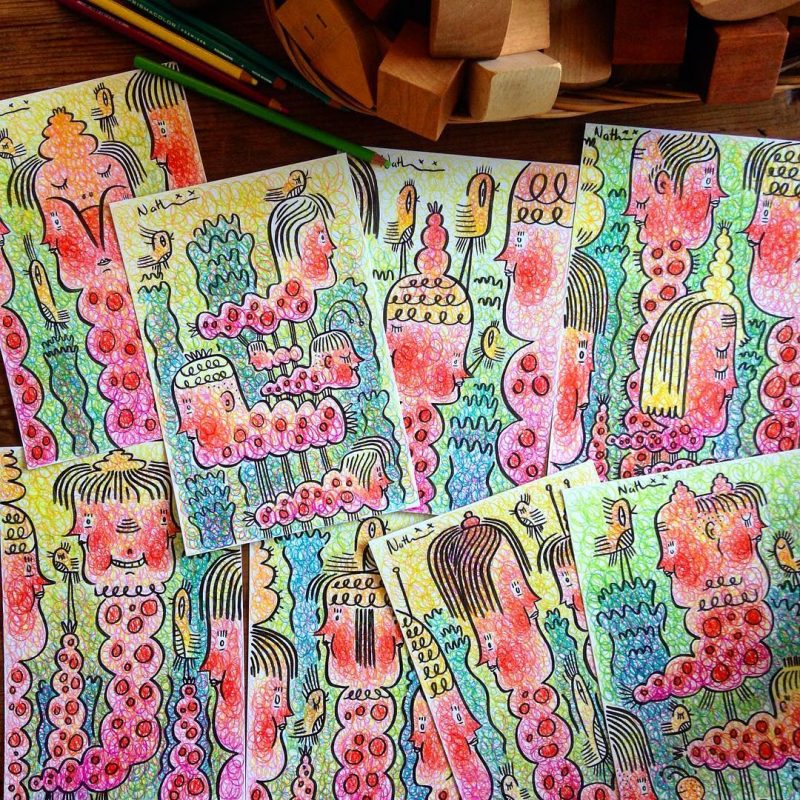 (original art as part of the Artist Proof sets, image via @nathanjurevicius)