hey everyone! The annual 'Designer Toy Awards' are coming up again this fall, and nominations are open for the next couple of days! May I humbly suggest a few nominations from my 2014 work?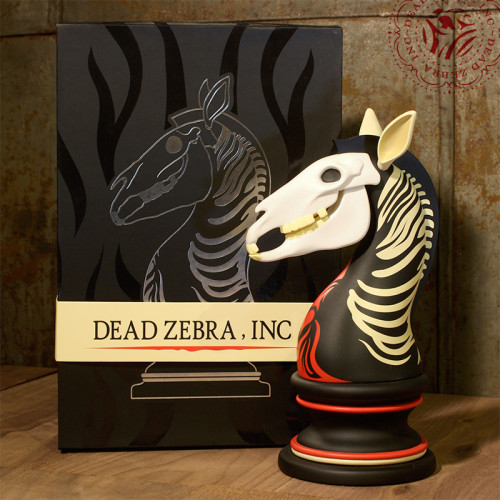 Best Vinyl: Last Knight
I've got to say, I'm really proud of this one! The Dead Zebra mascot finally came to life(?) in 2014 in the form of the Last Knight figure. The first edition was an instant hit and sold out quickly, with additional smaller editions being just as coveted. I had no idea it would be so well received, but I'm very happy to be in a number of amazing collections !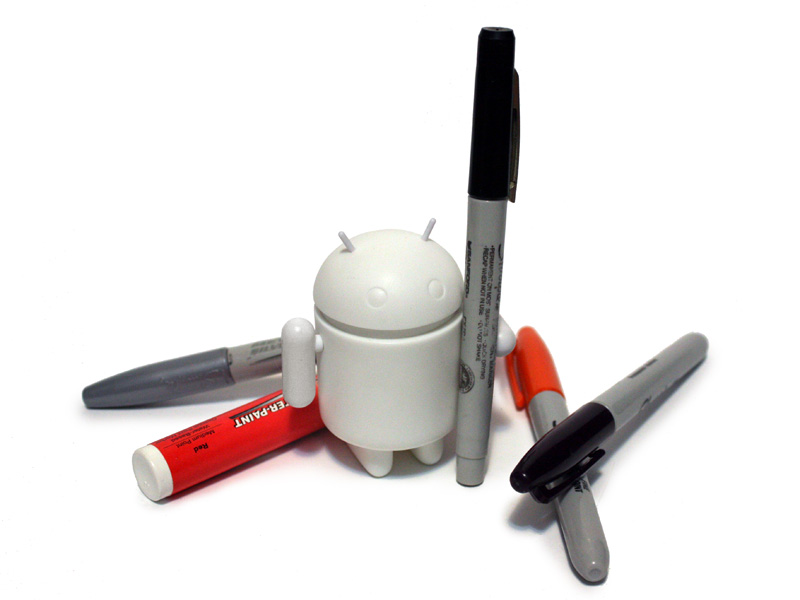 Best DIY Platform: Android
I am still amazed by the continued creativity exhibited by the artists bringing out the potential of what seems on the surface to be such a straight forward form! Here are a few recent customs. The 1,000+ and growing custom Androids on record at Trampt speak to the continued popularity of our little guy as an awesome platform.

…Artist of the year? Andrew Bell (Hey why not?)
This is a designer toy award, and 2014 saw 20+ production figure releases from me including the Last Knight, the Back to Back Black series (a decade in the making!), Dealmakers , Mardivale Dunny series, Lemon Drop 3" and Orange Drop 20" Dunnys. Throw in all my resin work for 'Factory Strangers' show at Stranger Factory and perhaps you might also consider me for Artist of the Year? 2014 was certainly the busiest in my toy career!
And why not throw in Dead Zebra Inc as brand of the year for shits and giggles?
Thanks for your consideration!
Go nominate over here (login is required, sorry!)